Office Removalists & Commercial Relocation in Melbourne
With over a decade's worth of experience moving Melbourne and beyond, TOP REMOVALS provides our expertise to a range of commercial and professional clients. We specialise in relocation management, office furniture installations, warehouse moves – and more.
Whether relocating 10 staff or 100 – locally or interstate – TOP REMOVALS will make sure the move is hassle-free. Let us take care of logistics, packing, furniture disassembly and reassembly, removals, unpacking, storage – you name it!
With a full range of truck sizes, multiple teams of trained removalists and dedicated support staff based in our local Melbourne office, TOP REMOVALS has the tools, knowledge and manpower for any move – big or small.
Reasons to Choose TOP REMOVALS
OUR BUSINESS IS MOVING YOUR BUSINESS
TOP REMOVALS understand that when it comes to business, time is money. Which is why we aim to get your business up-and-running as quickly as possible, minimising downtime so you are ready for action first thing Monday morning.
With commercial relocations, efficiency is paramount. Our dedicated team of removals experts plan each move meticulously, believing in the "no stone unturned" method – gathering as much information as possible to ensure we are providing the best possible service.
To assist with this, the friendly experts in our local office conduct a pre-move survey. The short (but effective) survey ensures each service is tailored to the individual. Whilst many moves are similar, no two are exactly the same – TOP REMOVALS strives to give a bespoke service catering for the few, not the many.
Not only are we quick at collecting information, we're thorough too – offering on-site or online video inspections to make sure we understand the full scope of your relocation. Conducted by a member of our senior team, inspections help make sure the correct service is being provided – from truck size, to number of removalists, to the need for specialist moving equipment and tools.
Office Furniture Installation
The stars of the show are without a doubt our Melbourne removalists extraordinaire. Cutting their teeth down the years in domestic moves, these brawny but brainy blokes have seen just about every flat-pack combination those crafty Swedes can think of. Credit to all those former headaches – commercial office furniture like desks and boardroom tables pose no threat to our moving machines.
Armed with drills, specialist tools and removals equipment, TOP REMOVALS will dismantle and re-install your full office suite – making sure every screw, nut and bolt is accounted for, and each workstation is set up ready to be used.
Moving warehouses can be a challenge for the uninitiated, what with those big heavy fittings, stacks on stacks of boxes, industrial machinery… Fortunately, with our range of different truck sizes, from small all the way up to XL – all with strong hydraulic tail-lifts, trained and experienced removalists, and our expert office and support staff managing the logistics – TOP REMOVALS make the tough stuff look easy.
Not only can we move your warehouse, we can pack it too – using your company's packing materials or ours (or a combination if you want to keep down the overall materials cost). Sit back and let TOP REMOVALS take care of the moving – you concentrate on running your business.
The only way to move your office in Melbourne
Moving in or out of Melbourne's CBD can be a logistical nightmare. Parking restrictions, one-way streets, narrow alleyways, small and unorganised loading zones, high pedestrian traffic, tram lines, limited entry for large vehicles inside the city (multiple trips), limited to using underground walkways for unloading. Top Removals is well versed in turning this nightmare into a daydream and still provide you with the best customer service in the industry as we are well aware that time is money. That's why Top Removals takes office removals and relocations seriously. Getting you up and running ASAP is our top priority.
lauren
Phillipson
Grant and Max where unbelievable they both worked so hard and quick and nothing was a bother to them. They were efficient and took care of everything for me even connected the washing machine for me totally recommend and will use them again at least next time no stairs Boys!
Janette
Baily
Glen and Sergio were fantastic - incredibly efficient removalists! Can't believe how quick the process was, everything was delivered in perfect condition and I wouldn't hesitate to recommend them. Thank you for making the move so easy!
Sharon
Smith
We used Top Removals last week and of all the removalists we have used over the years this company was the absolute best. The guys who did the removal were friendly, happy and just a delight to deal with. Nothing was a problem to them.
Melbourne Service Locations
Other Top Removals Services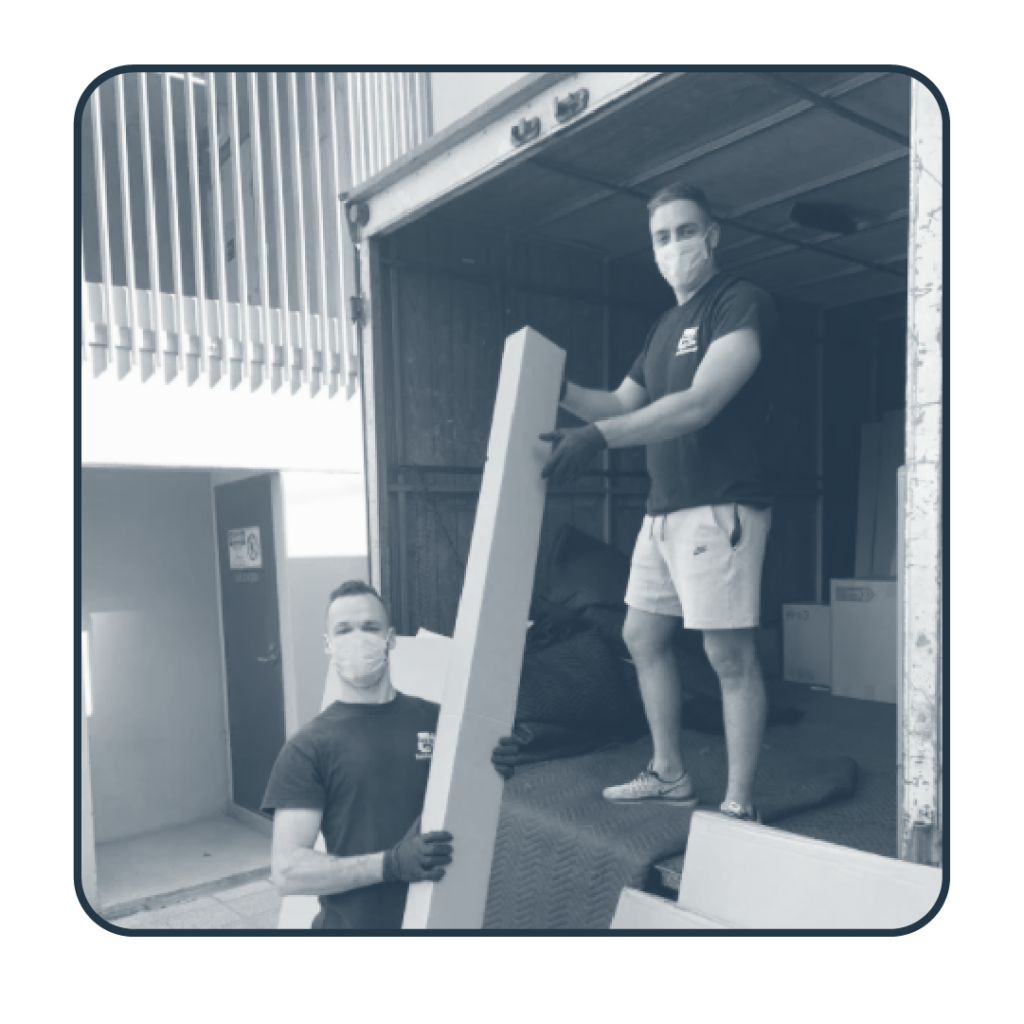 With over 10 years experience, we have been moving houses locally – always with a smile.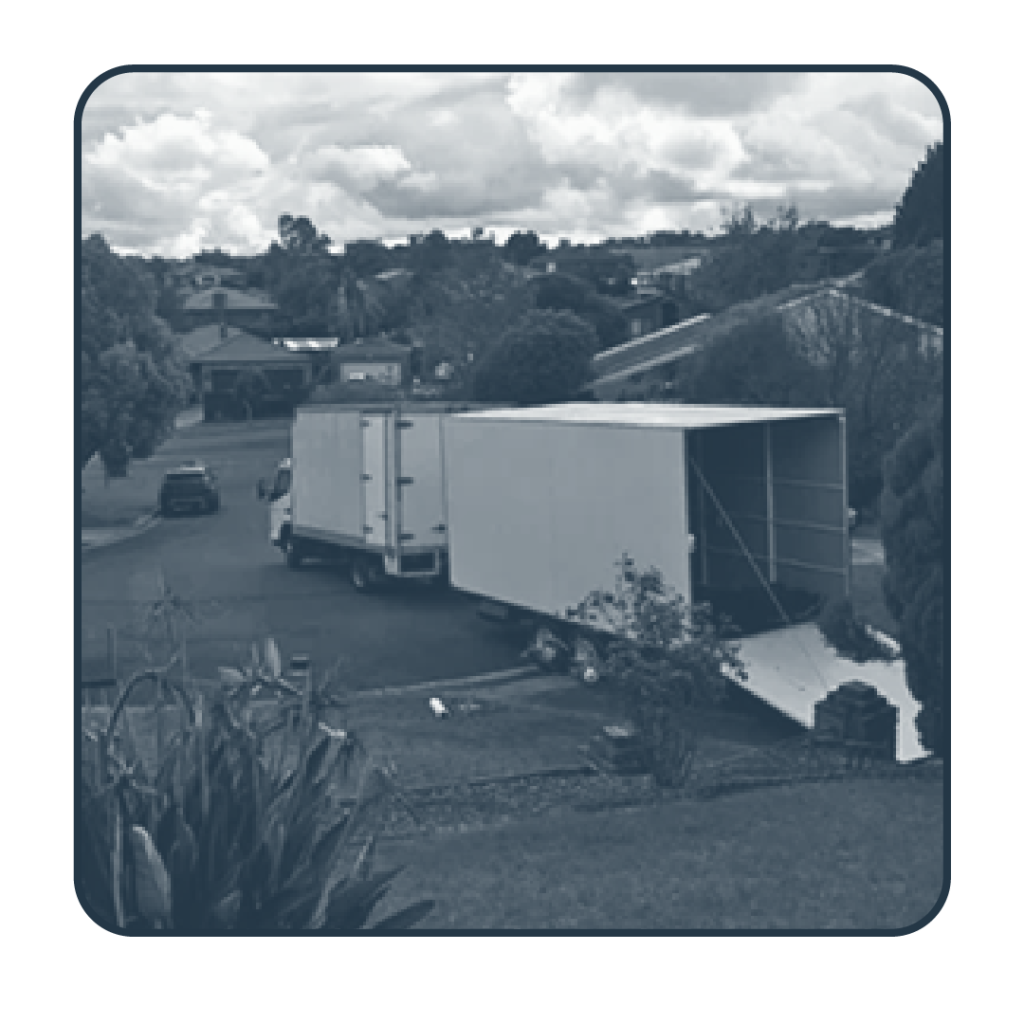 Top Removals use express road transport to deliver your possessions and all items are wrapped in blankets.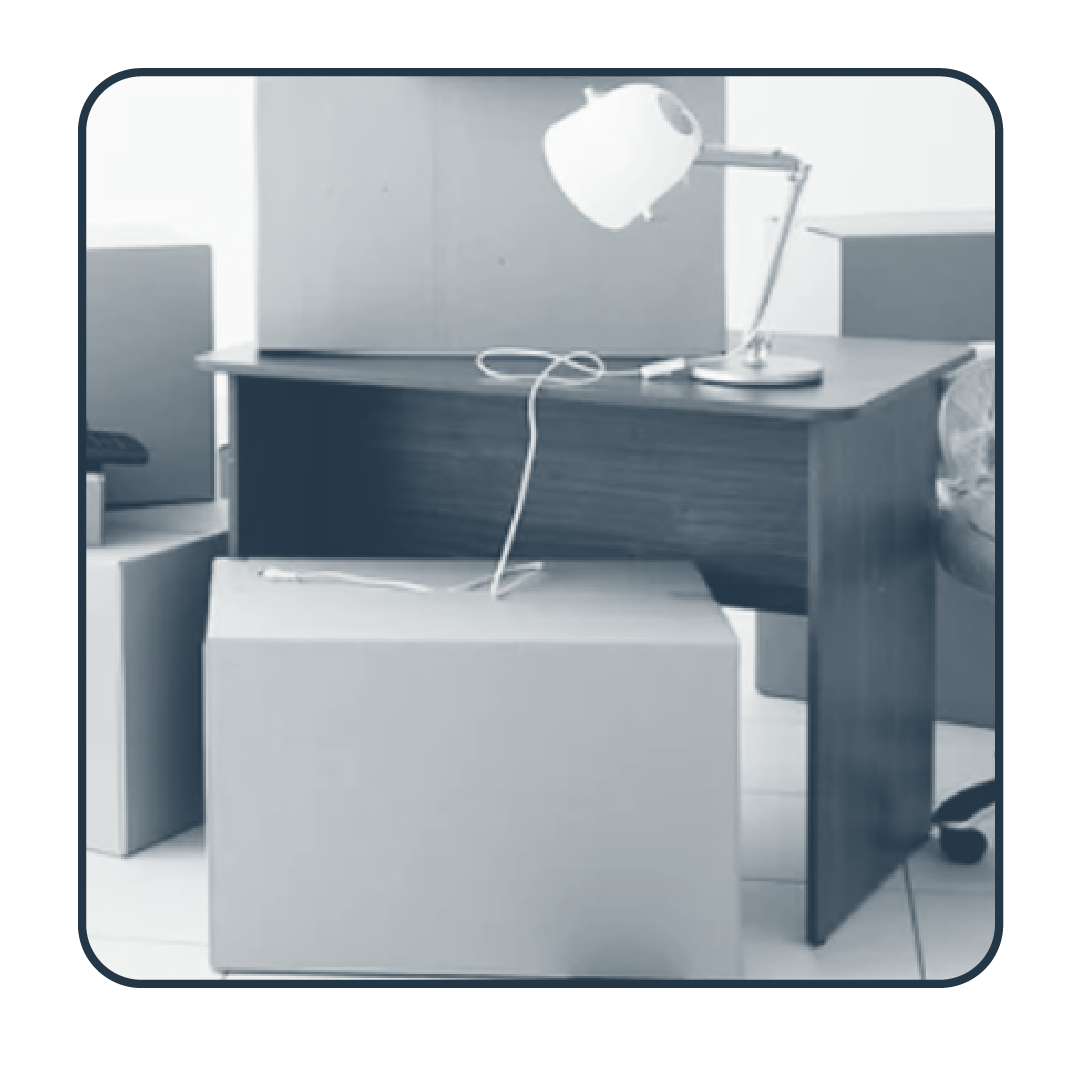 We move small businesses, multi-station offices, warehouses and conference rooms.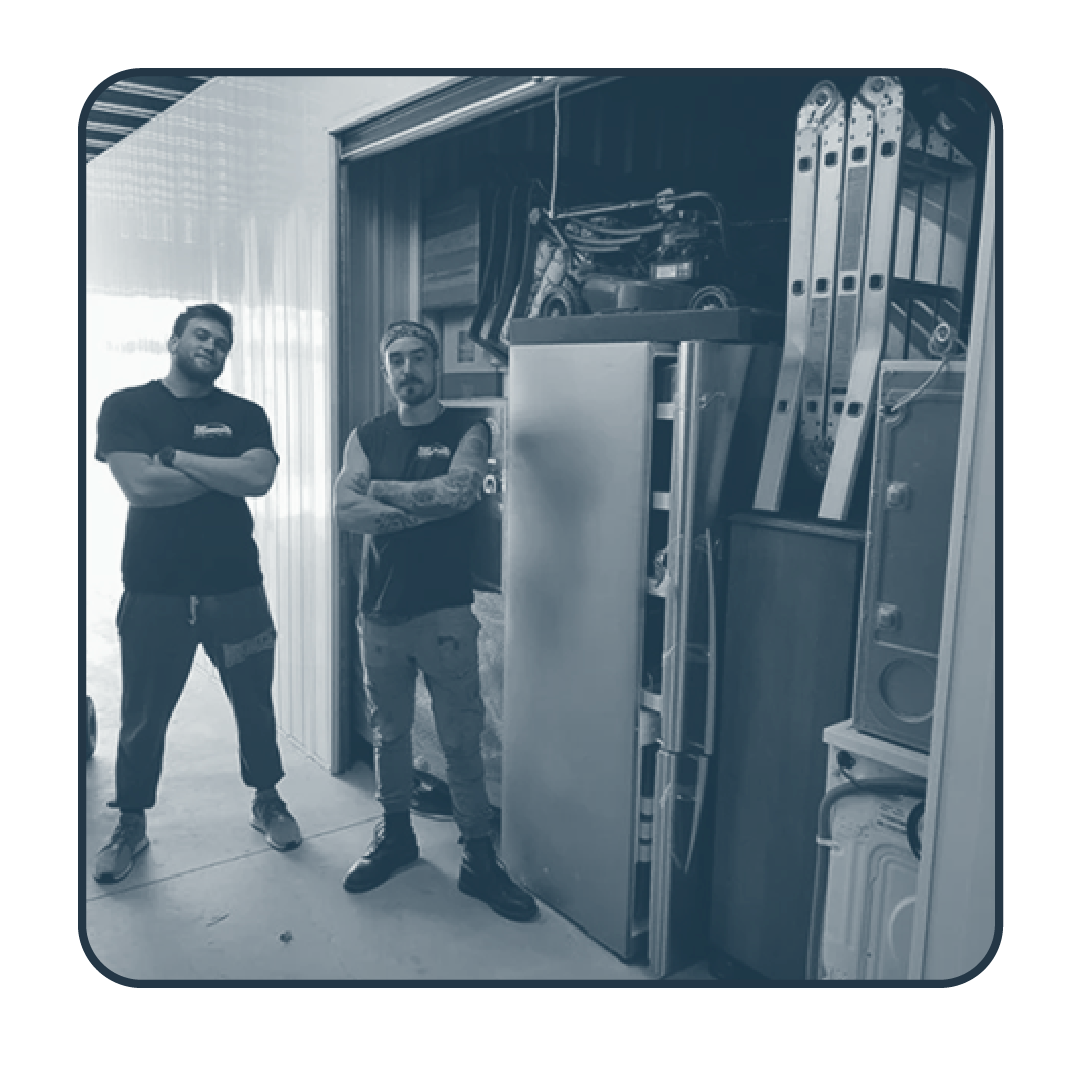 Safe and secure storage at our private facility in Highett, Melbourne, VIC.  
Packing and protective materials available for purchase on a 'Pay What You Need' basis.
How we can help with your office move?
Top Removals will assist in the planning of every detail and logistics involved for your commercial relocation to minimise downtime, getting your business back in business as fast and as efficiently possible. We'll send our experts to drop by and get an on-site look to tailor-fit the move for you. We supply free, no-obligation inspections and site quotes.