BRUNSWICK HOUSE AND OFFICE REMOVALS SUPERSTARS
Brunswick can be annoying to move. Being one of Melbourne's oldest suburbs means it still has narrow and many one-way streets more suited for the days of horse and buggies. Many cars parked everywhere, no through roads and quite a few stairs in old apartment buildings. And if that's not enough, there are the overhang restrictions of building awnings and the need for parking permits.
Reasons For Choosing Top Removals in Brunswick
The best, highly trained removalist specialists in the industry work at Top Removals
Free, no-obligation over-the-phone/email/on-site inspections to provide detailed quote
We have a range of trucks in different sizes to accomodate any type of work
All staff have in-depth industry knowledge when it comes to moving
We can move anything with care
We offer equal rates 24/7 (including Public Holidays).
We provide full packing and unpacking services, removal and storage solutions
We own our own fleet of trucks from 4 tonne to 16 tonne and everything in-between
A Comprehensive Quote, Not Just an Estimation
We can dismantle/disconnect, reassemble/reconnect furniture/appliances
We have the highest number of returning clients in the industry
We specialise in all relocation aspects, are insured and move residential and commercial locally and interstate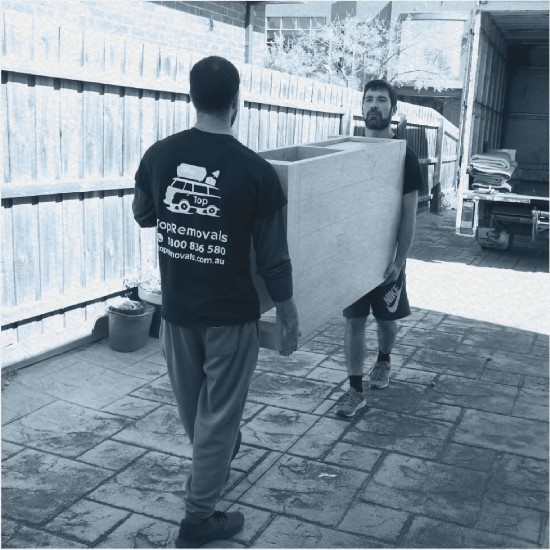 The only way to move in Brunswick
Brunswick has grown from what used to be mainly Mediterranean immigrants to students, artists and ravers. It has one train line and one tram line that takes you to all the funky places it has to offer.
Clement and Hugo were brilliant! They arrived promptly and moved everything so quickly from my apartment in Brunswick with care. Everything was in perfect condition after packing and they made it such a stress free experience. Would definitely recommend them.
These guys are phenomenal! Did the move incredibly efficiently and carefully. Super polite and about 2 hours quicker than expected from my home in Brunswick. Many thanks! Highly recommend 🌟 🌟🌟🌟🌟
Clement and Danny were efficient, friendly and nothing was too much trouble, and they made the move a lot less stressful, especially when it started raining at the pickup address in Brunswick!
Melbourne Service Locations
Other Top Removals Services in BRUNSWICK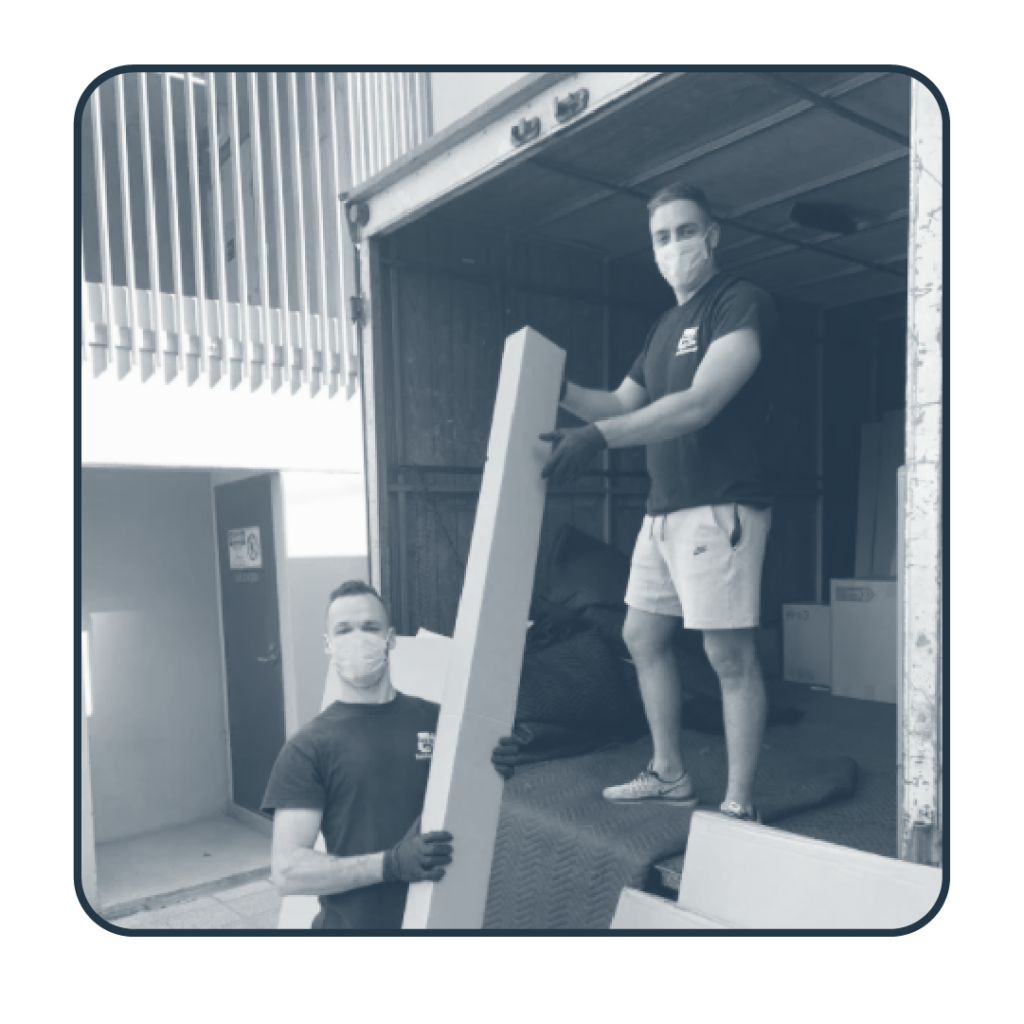 With over 10 years experience, we have been moving houses locally – always with a smile.
Top Removals use express road transport to deliver your possessions and all items are wrapped in blankets.
Home to Melbourne's famous Luna Park, the Palais Theatre, The Espy and a colony of little penguins, St Kilda is a beachside suburb overrun by backpackers and joggers. It has an abundance of beachside parks, the famous St Kilda Festival and many bars, restaurants and live music events.
Call or email our Melbourne removalist today for a free, no-obligation quote.