MELBOURNE CBD HOUSE AND OFFICE REMOVALS SUPERSTARS
Moving in or out of Melbourne's CBD can be a logistical nightmare. Parking restrictions, one-way streets, narrow alleyways, small and unorganised loading zones, high pedestrian traffic, tram lines, limited entry for large vehicles inside the city (double trips), limited to using underground walkways for unloading. Top Removals is well versed in turning this nightmare into a daydream.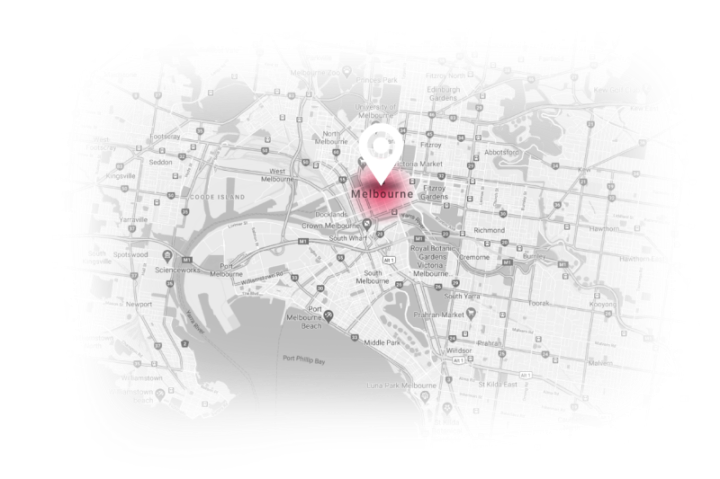 Reasons For Choosing Top Removals in Melbourne CBD
We are Top Removals
The best, highly trained removalist specialists in the industry work at Top Removals
Top Rated
Free, no-obligation over-the-phone/email/on-site inspections to provide detailed quote
Right Truck for the Job
We provide a full inventory of packing and protective materials available for purchase on the day on a 'Pay for What You Need' basis
Fully Stocked
All staff have in-depth industry knowledge when it comes to moving
We can move anything with care
We offer equal rates 24/7 (including Public Holidays). All work completed is based on our 2-hour minimum charge with extra time charged pro-rata from one-minute increments (you only pay for the hour if you use the hour)
Safe as Houses
We provide full packing and unpacking services, removal and storage solutions
Personalised Service
We own our own fleet of trucks from 4 tonne to 16 tonne and everything in-between
A Comprehensive Quote, Not Just an Estimation
We can dismantle/disconnect, reassemble/reconnect furniture/appliances
Moving with Care
We have the highest number of returning clients in the industry
Returning Customers
We specialise in all relocation aspects, are insured and move residential and commercial locally and interstate
The only way to move in Melbourne CBD
Our highly trained removalist specialists know the best times to enter the CBD, who to talk to for permits and how to navigate all of the logistical challenges when moving in or out of the CBD. Be it your home or office, Top Removals can safely and securely make the move for you – stress-free. Especially with our adequate public liability cover and transport insurance including loading and unloading.
Aurelien and Owen were fantastic. They arrived on time in Melbourne CBD and took care of everything. They were very professional and assembled the bed and put everything in its place. My wife and I were very happy with their service and highly recommend them.
Nicolas and Steeve were great - efficient and careful with my furniture. I was very satisfied with the job they performed and would recommend them for any move from Melbourne CBD!
Andre and Pasquale were amazing. I have moved probably 17 times from local, interstate and overseas. These two men worked diligently and professionally today in the Melbourne CBD. Both very courteous Thank you will def be requesting these house again for my next move
Melbourne Service Locations
Other Top Removals Services in MELBOURNE CBD
Melbourne's multi-cultural CBD banks the Yarra River and is world-famous for it's great restaurants, bars, parks and live music drawing in thousands of people over the weekend. With mostly international students living in the apartment buildings and neighbouring suburbs, energetic vibes thrive throughout making it the most liveable city in the world. Let Top Removals highly trained removalist specialists do it all while you grab a world-famous Melbourne coffee, keeping your mind at ease.
Call or email Top Removals today for a free, no-obligation quote.