CRANBOURNE HOUSE AND OFFICE REMOVALS SUPERSTARS
Cranbourne is a leafy suburb situated about 43 kilometres south-east of Melbourne's CBD. The challenges of moving Cranbourne are heavy traffic during after-hours and most of the homes are relatively large which means a lot of items. It's nothing Top Removals can't handle. It just makes for an interesting Moving Day.
Reasons For Choosing Top Removals in Cranbourne
The best, highly trained removalist specialists in the industry work at Top Removals
Free, no-obligation over-the-phone/email/on-site inspections to provide detailed quote
We have a range of trucks in different sizes to accomodate any type of work
All staff have in-depth industry knowledge when it comes to moving
We can move anything with care
We offer equal rates 24/7 (including Public Holidays).
We provide full packing and unpacking services, removal and storage solutions
We own our own fleet of trucks from 4 tonne to 16 tonne and everything in-between
A Comprehensive Quote, Not Just an Estimation
We can dismantle/disconnect, reassemble/reconnect furniture/appliances
We have the highest number of returning clients in the industry
We specialise in all relocation aspects, are insured and move residential and commercial locally and interstate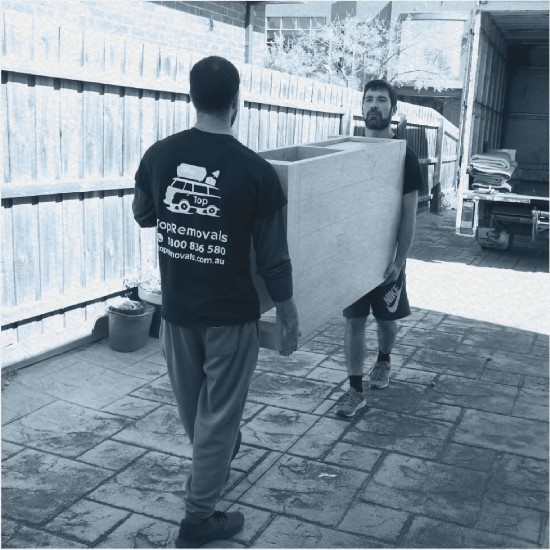 The only way to move in Cranbourne
Located just a half-hour drive from our flagship storage facility in Highett, Cranbourne makes for easy access should you require storage.
I am extremely happy with the service provided by Top Removals! From the communication over the phone to the work done by Bryan and Aurelien which was prompt, efficient, and honest. I would not hesitate to use them again. We moved from a small house in Cranbourne to an apartment in Cranbourne.
Victor, Mario, and David from Top Removals were amazing. Tirelessly moving our stuff even in difficult circumstances here in Cranbourne. They were professional, friendly, and very competent. I would recommend them to anyone.
We had Aurelien and Martial show up to move our house, they were the happiest dudes and did an amazing job, so strong 💪💪especially getting our couch out of our apartment in Cranbourne! Thank you very much, all the best!
Melbourne Service Locations
Our Top Removals Services in CRANBOURNE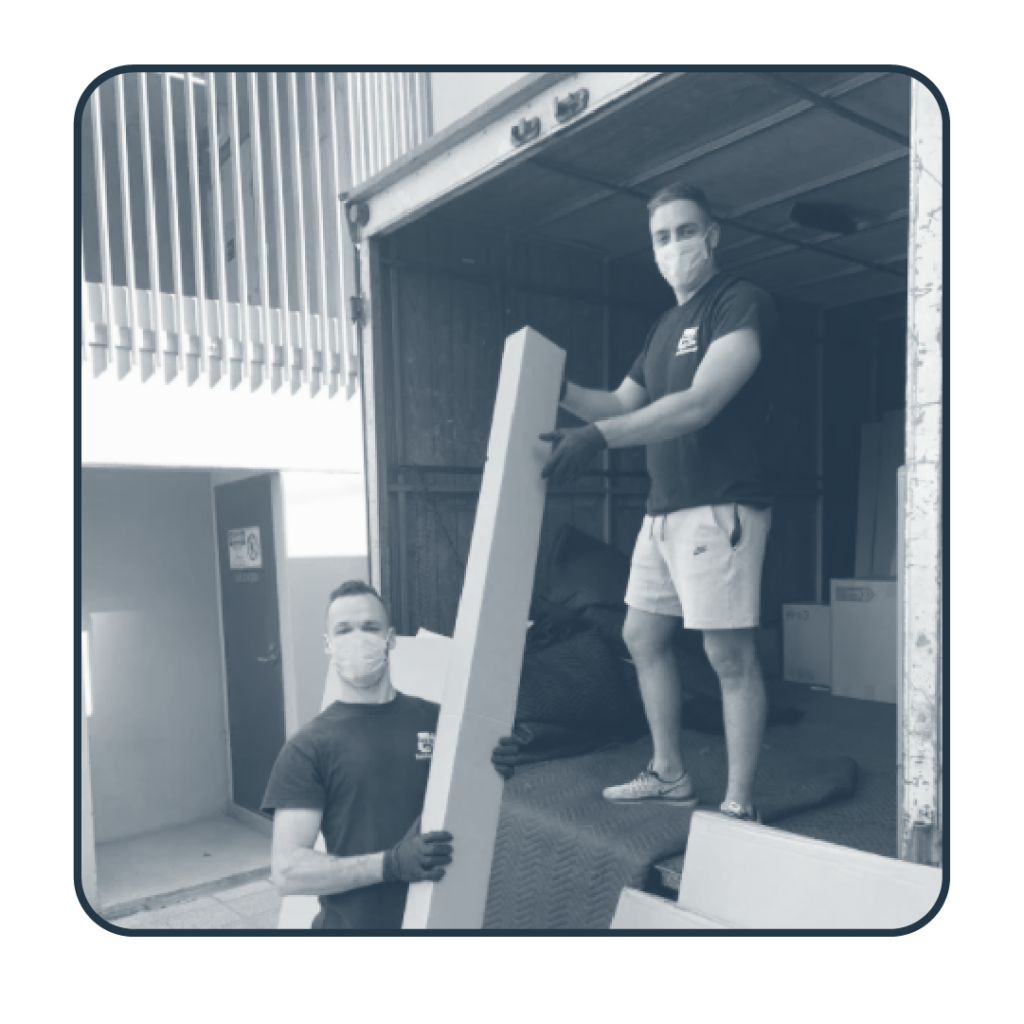 With over 10 years experience, we have been moving houses locally – always with a smile.
Top Removals use express road transport to deliver your possessions and all items are wrapped in blankets.
Cranbourne is a quiet, spread-out suburb with green acres for miles. It has a botanical garden and three golf courses, two major shopping centres and a plethora of schools to choose from.
Call or email Top Removals today for a free, no-obligation quote.