Point Cook's Trusted House and Office Removalists
Your Local Point Cook Furniture Mover
Point Cook is west Melbourne's up-and-coming suburb, with lots of scope for development and building your dream home. Top Removals delivers fully-insured furniture moving, packing and storage solutions to Point Cook, Melbourne and beyond. Whether your move is big or small, we have the perfect removal service for you. 
6 Reasons For Choosing Top Removals in Point Cook
Local offices staffed by a friendly team of industry experts
Get a detailed online quote or speak directly with a team member
Trained, experienced, strong and friendly
Modern and clean with hydraulic lifts and specialist equipment
Hundreds and hundreds of
amazing Google reviews
House and office removals, interstate, packing, storage and more
Home Removals in Point Cook
One of the pains of being a growing suburb is certain things not fitting as well as they used to. The roads leading out of Point Cook strain with the sheer volume of traffic heading into Melbourne CBD during the morning rush hour. Heavy traffic can affect how long your move takes – meaning you need a removalist you can trust to be on time, load up quickly and professionally, and be on the road before the roads get too busy. 
You're in Safe Hands With Top Removals
When you book a moving service with Top Removals at 8 a.m. that is precisely when your truck will arrive. If you need to book your move in the afternoon, our dispatch team in our local Melbourne office will always keep you updated when your truck is due to arrive, guaranteed within a 2 hour arrival window.
When you call Top Removals you speak with a real-life removals expert, not a computer or a clueless agent in some far-flung call centre. If you need advice – or you have a question or issue on the day of your move – our trained team of industry professionals are local, friendly and knowledgeable.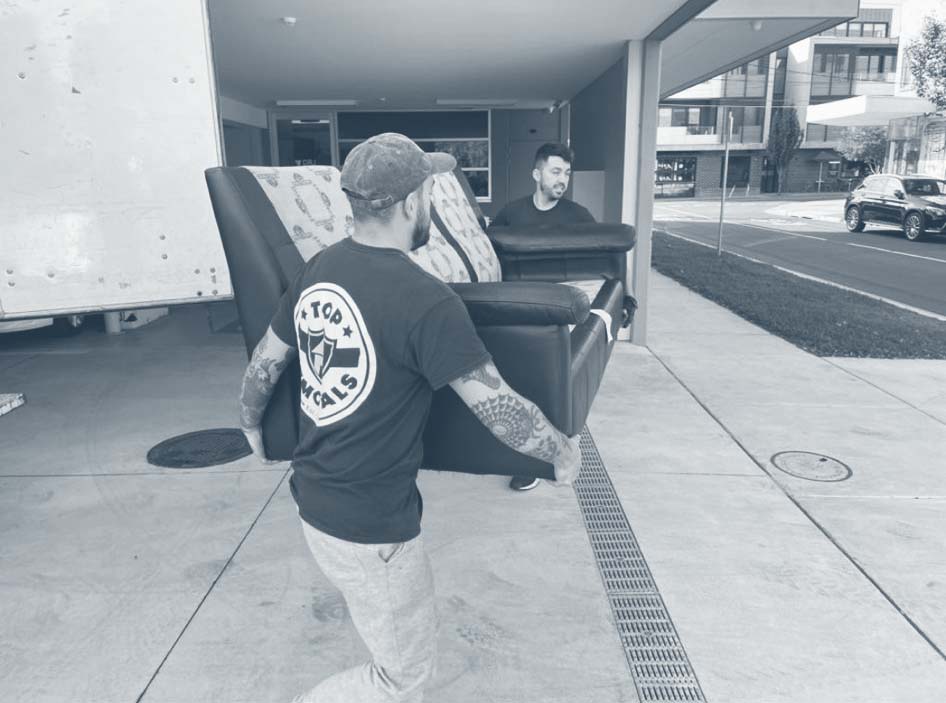 Point Cook's Experienced Removalists
Top Removals is the trusted furniture movers in Point Cook, servicing Hoppers Crossing, Williams Landing and Seabrook.
We move anything from small studio apartments, to large family homes and commercial offices. We offer a full range of removals services, including furniture and heavy item moving, interstate moves, packing services and safe and secure storage solutions.
Receive a speedy quote online, complete our detailed inventory calculator and find your correct truck size, or email us directly and speak with a member of our team.
You're in safe hands with Top Removals.
Nicolas and Paul from Top Removals helped us with our move today from Brighton. They were so good, efficient, careful with our furniture, and helped us to assemble them as well. It made our move less stressful. Couldn't recommend them highly enough!
Clement and Richard turned up bright and early at 7 am, raring to go. Both of them worked tirelessly to empty my 2 bedrooms in, 2 bathroom apartment in Brighton - roughly 2.5 hours. Nothing was a problem for them. The truck was so carefully packed it was like a game of Tetris. Great guys and I will use Top Removals again.
Second time we've used Top Removals and we will continue to use them. Lots of stairs and tight corners on this job this afternoon in Brighton but nothing was too difficult for Pasquale and Alessandro. Thank you for your help!
Melbourne Service Locations
Other Top Removals Services in POINT COOK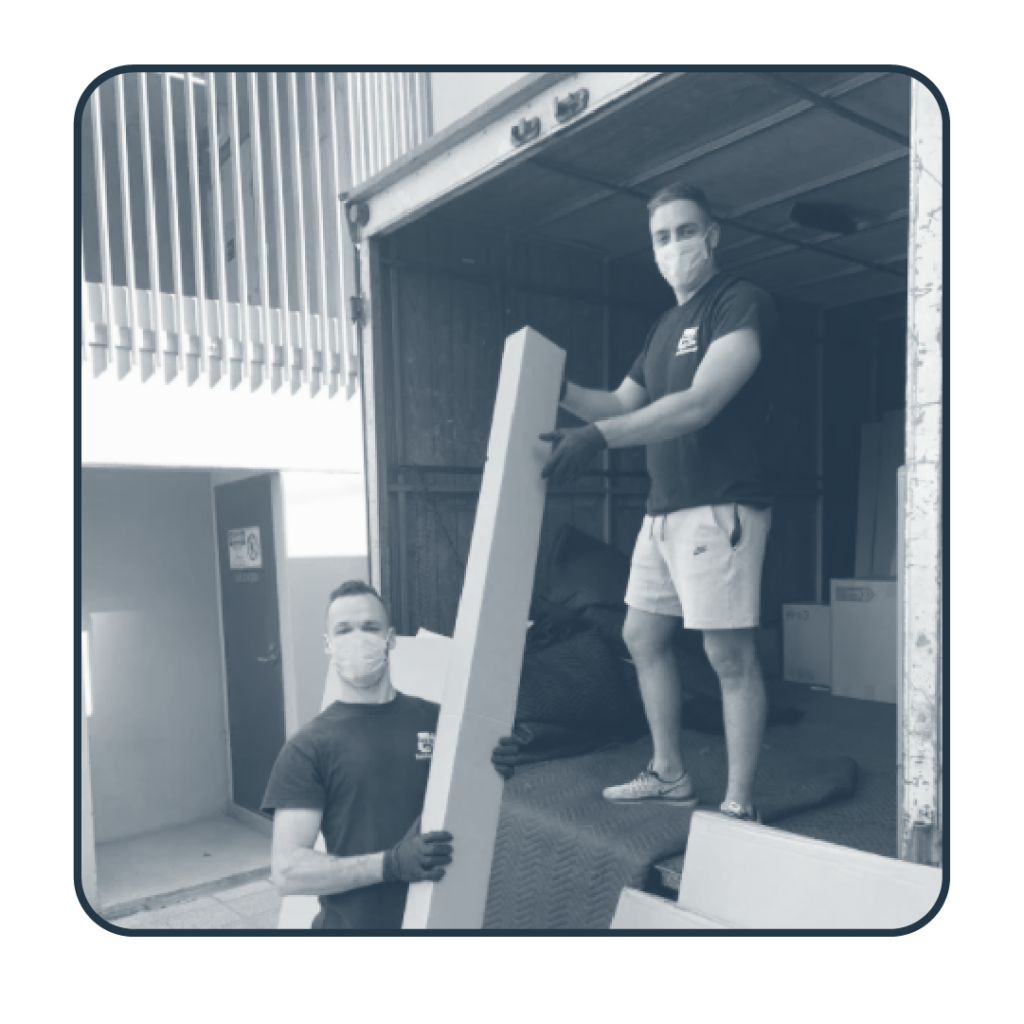 With over 10 years experience, we have been moving houses locally – always with a smile.
Top Removals use express road transport to deliver your possessions and all items are wrapped in blankets.
3-5 Common questions – suburb-specific. Opportunity to talk about additional services not mentioned above. Answers briefly and include links to other pages to fully answer the question. Use the answer to keep customers on the site by providing more comprehensive info as a click-through. Use other web pages as prompts for the question/answer.