RICHMOND HOUSE AND OFFICE REMOVALS SUPERSTARS
Moving homes or offices in Richmond comes with its fair share of challenges. Parking restrictions and permits are required on almost every street, traffic congestion during the day, limited loading zones and elevators and less than cooperative building managers make for a fun Moving Day.
Reasons For Choosing Top Removals in Richmond
The best, highly trained removalist specialists in the industry work at Top Removals
Free, no-obligation over-the-phone/email/on-site inspections to provide detailed quote
We have a range of trucks in different sizes to accomodate any type of work
All staff have in-depth industry knowledge when it comes to moving
We can move anything with care
We offer equal rates 24/7 (including Public Holidays).
We provide full packing and unpacking services, removal and storage solutions
We own our own fleet of trucks from 4 tonne to 16 tonne and everything in-between
A Comprehensive Quote, Not Just an Estimation
We can dismantle/disconnect, reassemble/reconnect furniture/appliances
We have the highest number of returning clients in the industry
We specialise in all relocation aspects, are insured and move residential and commercial locally and interstate
The only way to move in Richmond
Richmond provides great access to public transport that can sometimes create a challenge for moving, especially on the few bridges which are key city arteries like Swan St or Church Rd. During the football season and peak hours, the Hoddle St junction under the Richmond Station can become one of the most congested in the city with the on-ramp to the M1 toll road and Yarra River crossings.
Top Removals are Tops. Andrea and Tomas were amazing. Very professional, polite, and handled all my treasures in Richmond with care. I highly recommend this company for your removals.
This is the second time we have used Top Removals to move us from Richmond and would recommend them (Andrea & Nathan & Alessandro) to anyone. They travelled all the way to Bairnsdale to help us move.
Max and Daniel were just fantastic. They went above and beyond. They were very friendly, worked hard and were very careful with our fragile items here in Richmond. We can't thank you enough!
Melbourne Service Locations
Other Top Removals Services in RICHMOND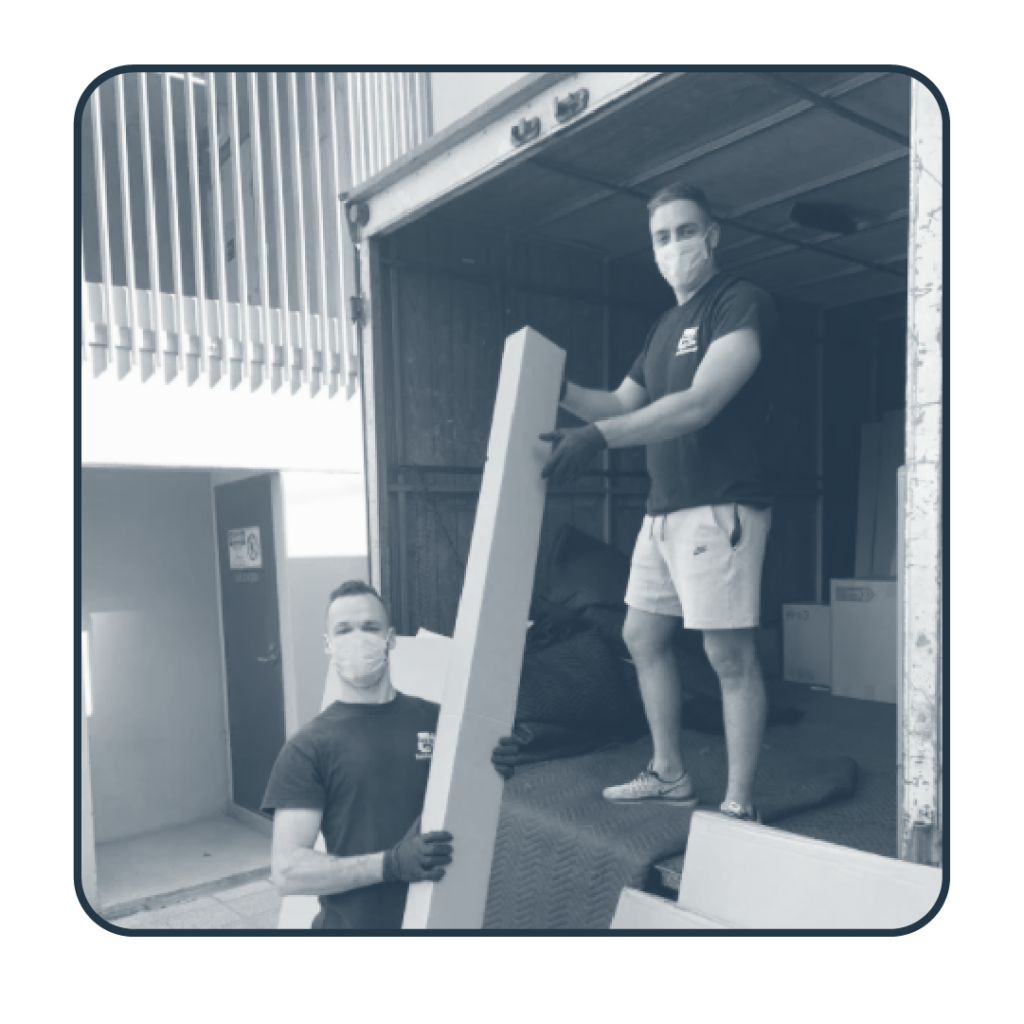 With over 10 years experience, we have been moving houses locally – always with a smile.
Top Removals use express road transport to deliver your possessions and all items are wrapped in blankets.
Close to Melbourne's famed Olympic Boulevard where major sports and entertainment events occur and with a major train station in it's heart, it is home to young families and a few baby boomers as well as many popular bars and restaurants like the famed Corner Hotel where local and international acts perform.
Call or email Top Removals today for a free, no-obligation quote.