ESSENDON HOUSE AND OFFICE REMOVALS SUPERSTARS
Essendon has difficult access for traffic, abundance of bridges and difficulties for trucks to take smaller routes inside the neighbourhoods. Having an airport in the suburb makes for even more of a moving challenge.
Reasons For Choosing Top Removals in Essendon
The best, highly trained removalist specialists in the industry work at Top Removals
Free, no-obligation over-the-phone/email/on-site inspections to provide detailed quote
We have a range of trucks in different sizes to accomodate any type of work
All staff have in-depth industry knowledge when it comes to moving
We can move anything with care
We offer equal rates 24/7 (including Public Holidays).
We provide full packing and unpacking services, removal and storage solutions
We own our own fleet of trucks from 4 tonne to 16 tonne and everything in-between
A Comprehensive Quote, Not Just an Estimation
We can dismantle/disconnect, reassemble/reconnect furniture/appliances
We have the highest number of returning clients in the industry
We specialise in all relocation aspects, are insured and move residential and commercial locally and interstate
The only way to move in Essendon
It is banked by major highways like the M2, M79 and the M80 which makes getting there easy. It has an abundance of parks and is only 8 kilometres from Melbourne's CBD. It's 20,000 and a bit residents are mainly families living on quiet streets.
Top Removals are absolutely the best. I cannot speak highly enough of these guys. We moved from a 5 bedroom, 3 storey house in Essendon with huge furniture including my piano, and lots and lots of stairs. Worked tirelessly and efficiently from 8am and did not have a break until both trucks were loaded and delivered to our new home.
We started our move in a typical Essendon weather of 30 degree heat, and by the time they arrived at our new home in the afternoon, it was raining!!!!! And yet, unbelievably, our furniture and appliances were all moved without any damage. I was extremely amazed.
Driss and Steve were very kind and did a perfect job from our home in Essendon! They made moving very easy and painless. Would definitely recommend them!
Melbourne Service Locations
Other Top Removals Services in ESSENDON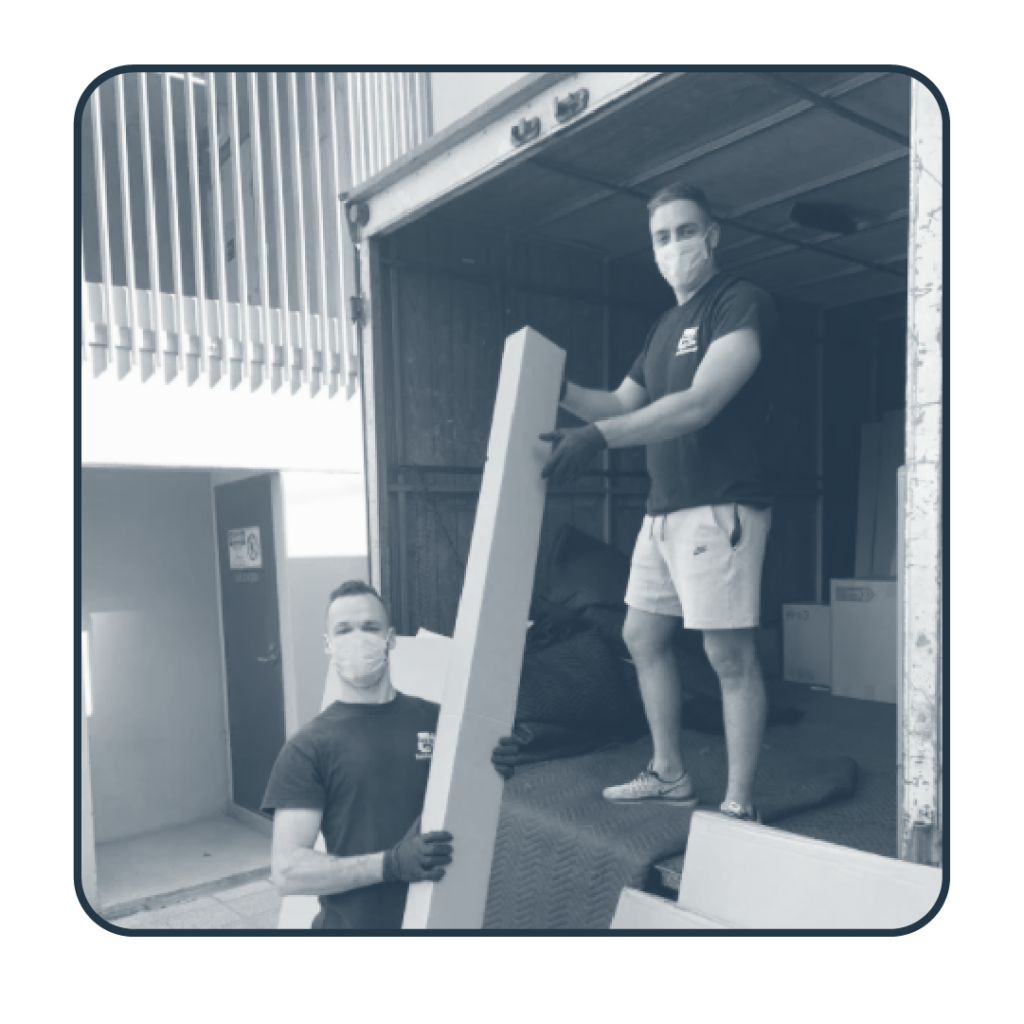 With over 10 years experience, we have been moving houses locally – always with a smile.
Top Removals use express road transport to deliver your possessions and all items are wrapped in blankets.
Essendon is home to the mighty Essendon Bombers, one of the more famed football teams in Australia. The suburb also houses the Essendon Airport which used to be Melbourne's international airport before the Tullamarine was built.
Call or email Top Removals today for a free, no-obligation quote.