MOORABBIN HOUSE AND OFFICE REMOVALS SUPERSTARS
Part industrial, part residential, Moorabbin is a bustling hub for big business as well a home for families, young professionals and elderly couples. TOP REMOVALS know Moorabbin inside and out – we've been moving Bayside and beyond for over 10 years.
6 Reasons For Choosing Top Removals in Moorabbin
We have an intimate knowledge of the area
Our movers are experienced in the area
The community in Bayside recommends us
We are a trusted service provider for local businesses
Our drivers know how to navigate the streets
Our depot is off Wickham Road in Highett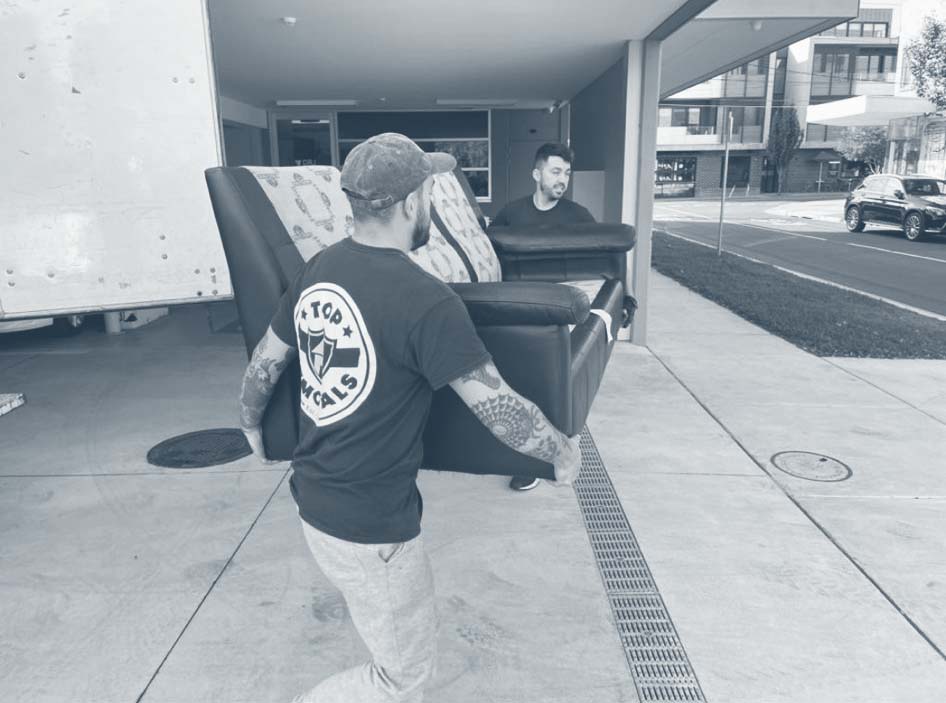 When It Comes To Removals, We've Seen It All – So You Don't Have To
An industrial area since the first development in the mid-1960s, businesses and warehouses play a large part in the landscape of Moorabbin. More recently, villa units, townhouses and flats have popped up alongside the older neighbourhood houses built between the 1940s and 1970s. The number of flats is especially high for the southeast suburbs (around 16%) – so you need to know your removals company is experienced in dealing with apartment moves. TOP REMOVALS train our workers, meaning you will always have an experienced team on your job, big or small. We know how to charm building managers, navigate tight doors and hallways, and make sure the runs between lifts, loading bays and the truck are as quick and efficient as possible.
Nicolas and Paul from Top Removals helped us with our move today from Brighton. They were so good, efficient, careful with our furniture, and helped us to assemble them as well. It made our move less stressful. Couldn't recommend them highly enough!
Clement and Richard turned up bright and early at 7 am, raring to go. Both of them worked tirelessly to empty my 2 bedrooms in, 2 bathroom apartment in Brighton - roughly 2.5 hours. Nothing was a problem for them. The truck was so carefully packed it was like a game of Tetris. Great guys and I will use Top Removals again.
Second time we've used Top Removals and we will continue to use them. Lots of stairs and tight corners on this job this afternoon in Brighton but nothing was too difficult for Pasquale and Alessandro. Thank you for your help!
Melbourne Service Locations
Other Top Removals Services in MOORABBIN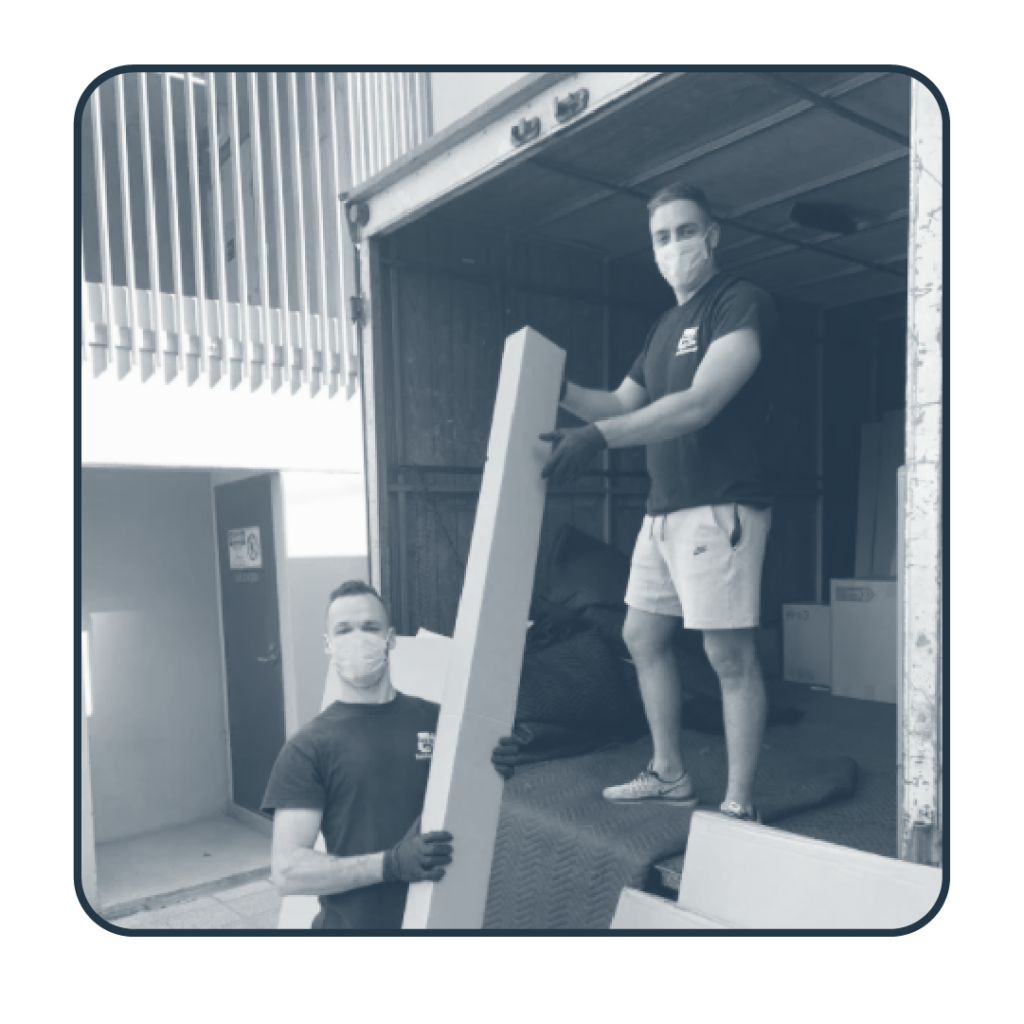 With over 10 years experience, we have been moving houses locally – always with a smile.
Top Removals use express road transport to deliver your possessions and all items are wrapped in blankets.