DANDENONG HOUSE AND OFFICE REMOVALS SUPERSTARS
Dandenong in Melbourne's south-east is challenging suburb due to many level crossings and high traffic due to industrialisation. Congestion during peak hours is also a skillset that Top Removals has honed and sharpened over the decade it has been moving in the area.
Reasons For Choosing Top Removals in Dandenong
We are Top Removals
The best, highly trained removalist specialists in the industry work at Top Removals
Top Rated
Free, no-obligation over-the-phone/email/on-site inspections to provide detailed quote
Right Truck for the Job
We provide a full inventory of packing and protective materials available for purchase on the day on a 'Pay for What You Need' basis
Fully Stocked
All staff have in-depth industry knowledge when it comes to moving
We can move anything with care
We offer equal rates 24/7 (including Public Holidays). All work completed is based on our 2-hour minimum charge with extra time charged pro-rata from one-minute increments (you only pay for the hour if you use the hour)
Safe as Houses
We provide full packing and unpacking services, removal and storage solutions
Personalised Service
We own our own fleet of trucks from 4 tonne to 16 tonne and everything in-between
A Comprehensive Quote, Not Just an Estimation
We can dismantle/disconnect, reassemble/reconnect furniture/appliances
Moving with Care
We have the highest number of returning clients in the industry
Returning Customers
We specialise in all relocation aspects, are insured and move residential and commercial locally and interstate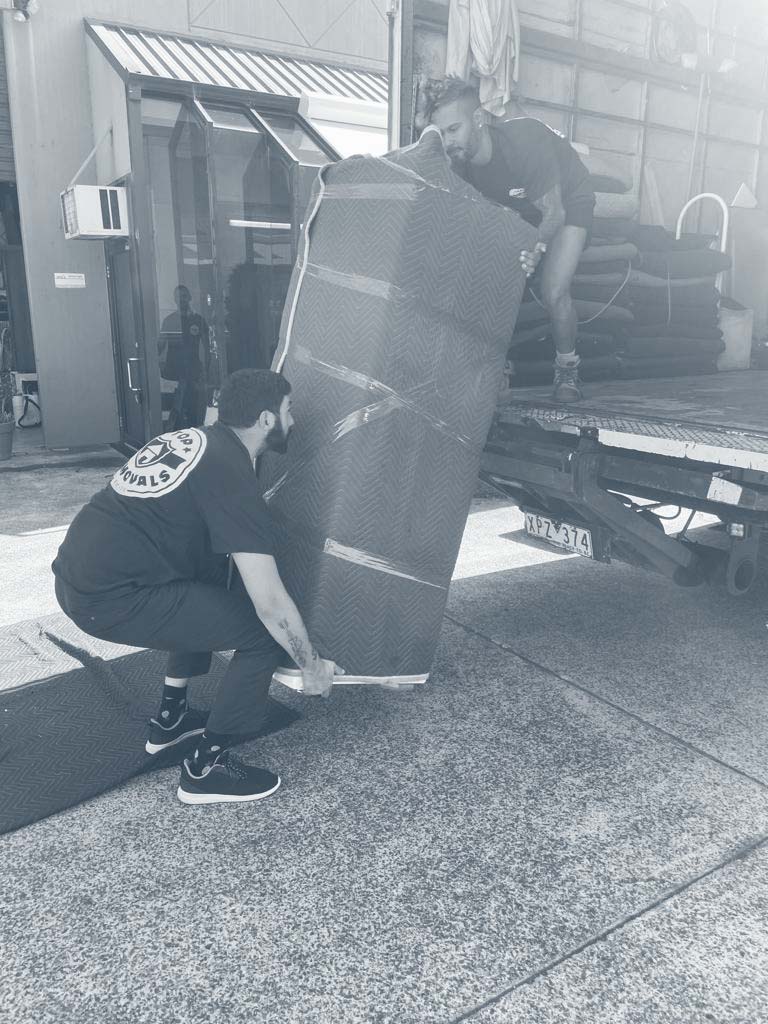 The only way to move in Dandenong
The advantage of Dandenong is that the majority of houses are stand-alone so not as many stairs are involved as in other suburbs. It's a very green suburb with a lot of large trees but most streets tend to be wide enough for our trucks to handle with ease.
Victor and Steve were awesome.
They helped us move from our home in Dandenong. They even taught me a bit of French. They were quick, efficient and friendly. Highly recommended.
A great move for us a few weeks ago and the crew were tough and very skilled in moving over 10 tonnes of stuff in two trucks from Dandenong. Great job and local. Hassle free and would highly recommend them.
The crew that Top Removals sent were extremely friendly and professional. Our settlement was delayed at our new home in Dandenong, however they were very proactive in working with us to find a solution that was acceptable to everyone, which is the mark of great customer service and was very much appreciated.
Melbourne Service Locations
Other Top Removals Services in DANDENONG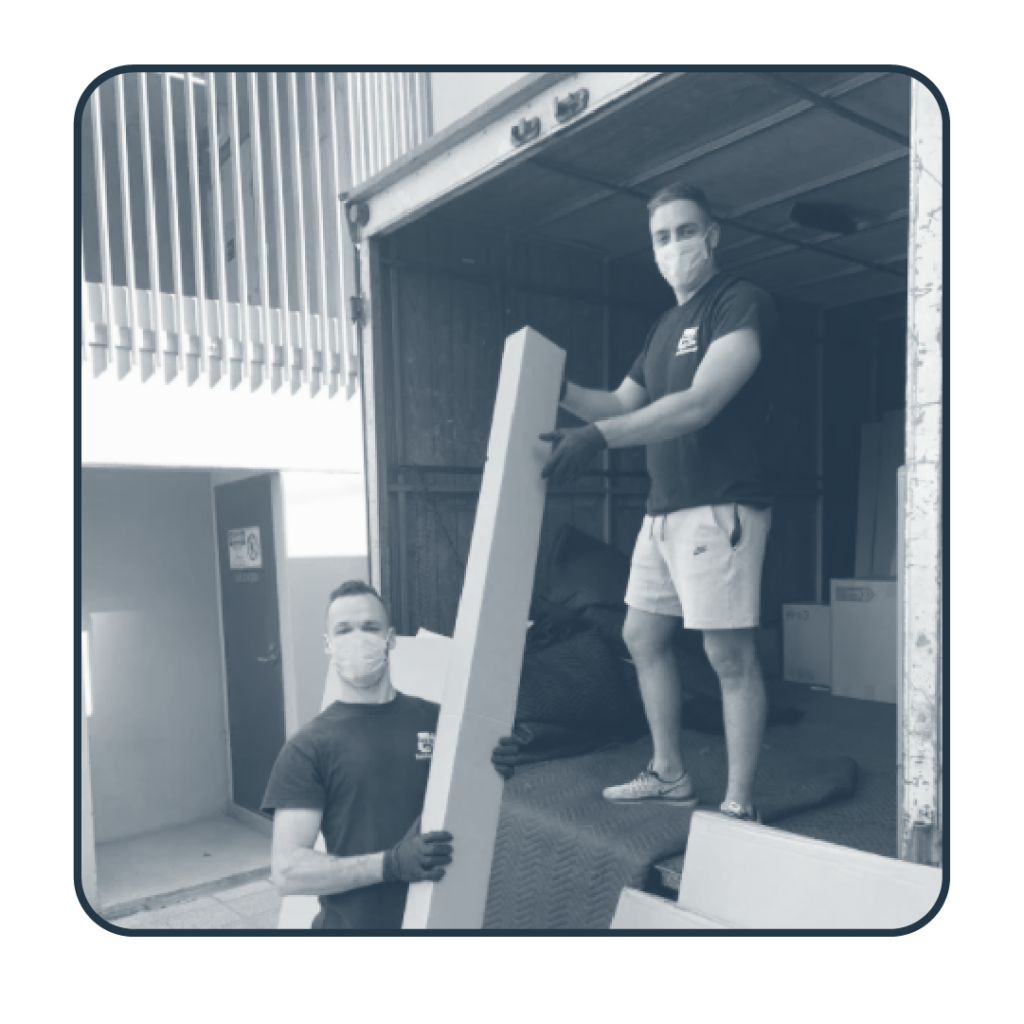 With over 10 years experience, we have been moving houses locally – always with a smile.
Top Removals use express road transport to deliver your possessions and all items are wrapped in blankets.
Situated in Melbourne's south-east, Dandenong is a great place to live. Home to the Dandenong Market, one of Melbourne's cheapest with an air of overseas and a large shopping centre with major outlets, Dandenong is a mix of immigrants and locals making a great multi-cultural suburb.
Call or email Top Removals today for a free, no-obligation quote.