FRANKSTON HOUSE AND OFFICE REMOVALS SUPERSTARS
Frankston is one of the first suburbs that Top Removals began to service 10 years ago which gives the company an advantage over others. From navigating the Nepean Highway during peak hours to the low-lying trees that line the narrow streets.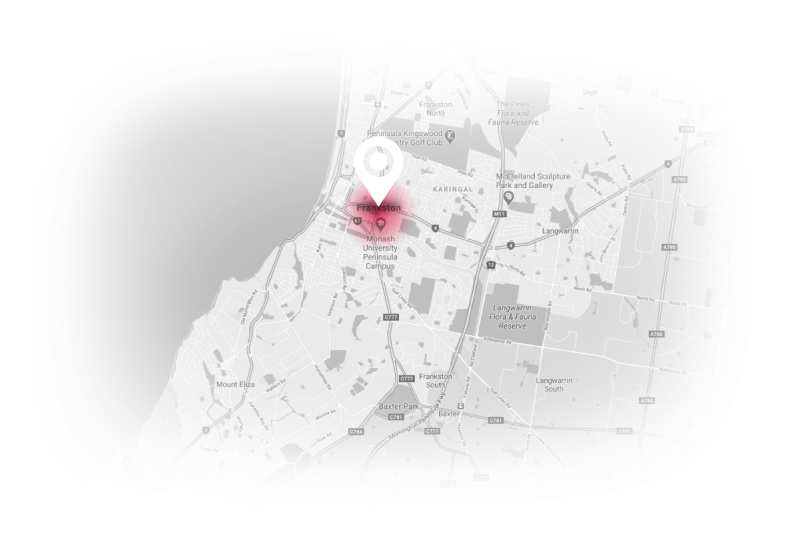 Reasons For Choosing Top Removals in Frankstone
The best, highly trained removalist specialists in the industry work at Top Removals
Free, no-obligation over-the-phone/email/on-site inspections to provide detailed quote
We have a range of trucks in different sizes to accomodate any type of work
All staff have in-depth industry knowledge when it comes to moving
We can move anything with care
We offer equal rates 24/7 (including Public Holidays).
We provide full packing and unpacking services, removal and storage solutions
We own our own fleet of trucks from 4 tonne to 16 tonne and everything in-between
A Comprehensive Quote, Not Just an Estimation
We can dismantle/disconnect, reassemble/reconnect furniture/appliances
We have the highest number of returning clients in the industry
We specialise in all relocation aspects, are insured and move residential and commercial locally and interstate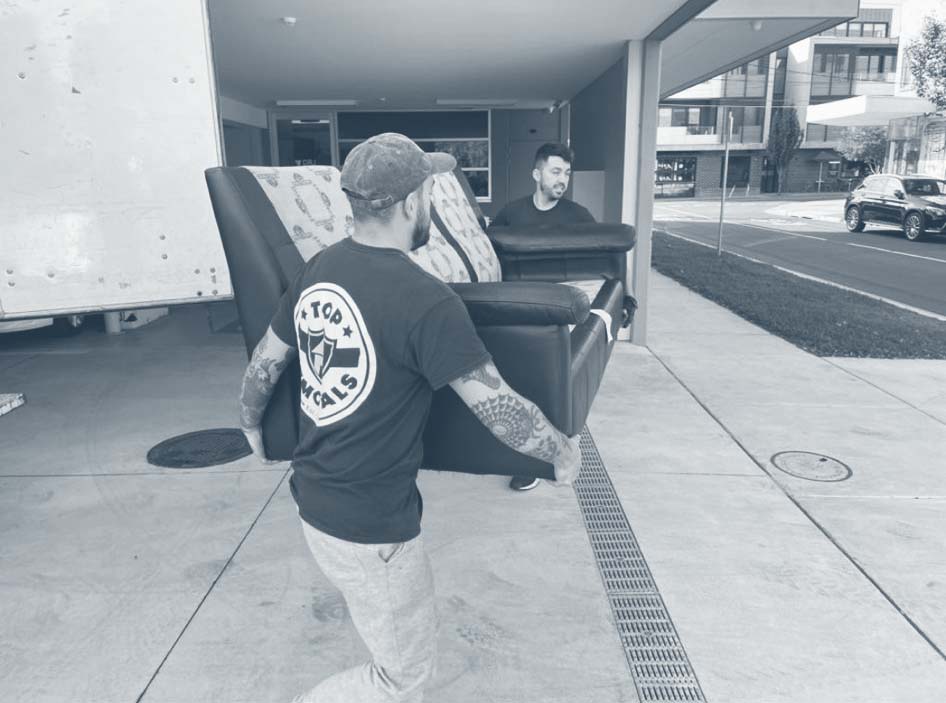 The only way to move in Frankston
Moving in and out of Frankston can seem tedious but with Top Removals decade of experience in the bayside area, nothing is too complicated for our removalist specialists.
Guy and Adam were extremely professional and helpful. They were very careful with my furniture moving from Frankson and gave great customer service. They are friendly guys and I would definitely recommend them!
Andre, Francesco and Kevin were so efficient, honest and professional. Took less than half the time and was 1/3 of the price of our previous move from Frankston. Highly recommend Top Removals and the use of their largest truck and 3 guys.
Rupert and Andrea were incredible from the moment they stepped foot into our old house in Frankston. No task was too hard and they just went above and beyond in every single aspect. The guys were safe, secure and really caring for all the items of furniture. We have used a few removalists in the past however know whom we will be ringing in the future if we ever need to move.
Melbourne Service Locations
Other Top Removals Services in FRANKSTON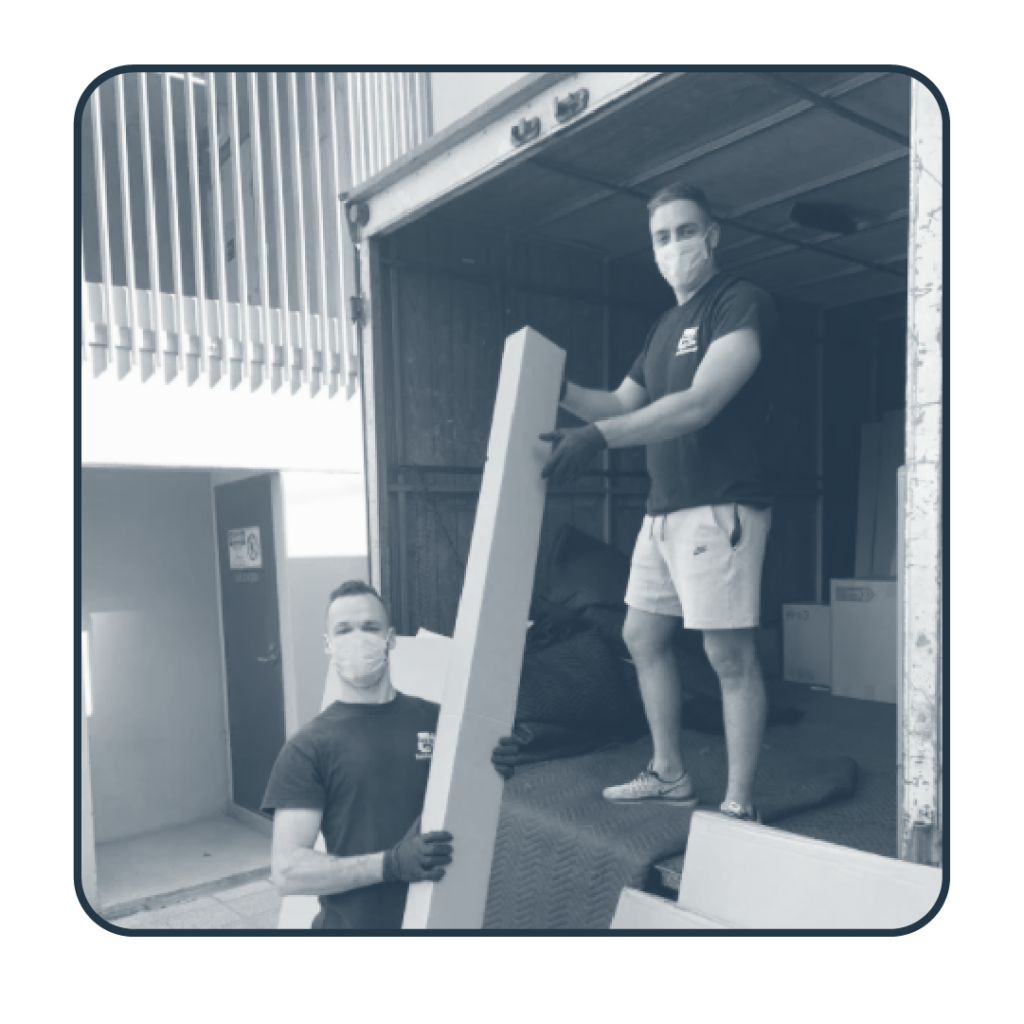 With over 10 years experience, we have been moving houses locally – always with a smile.
Top Removals use express road transport to deliver your possessions and all items are wrapped in blankets.
Frankston is known for its clean beaches and is a popular summer visit. It has a few parks, a botanical garden, a train station and a great shopping precinct. It's known as the 'Gateway to the Mornington Peninsula'.
Call or email Top Removals today for a free, no-obligation quote.