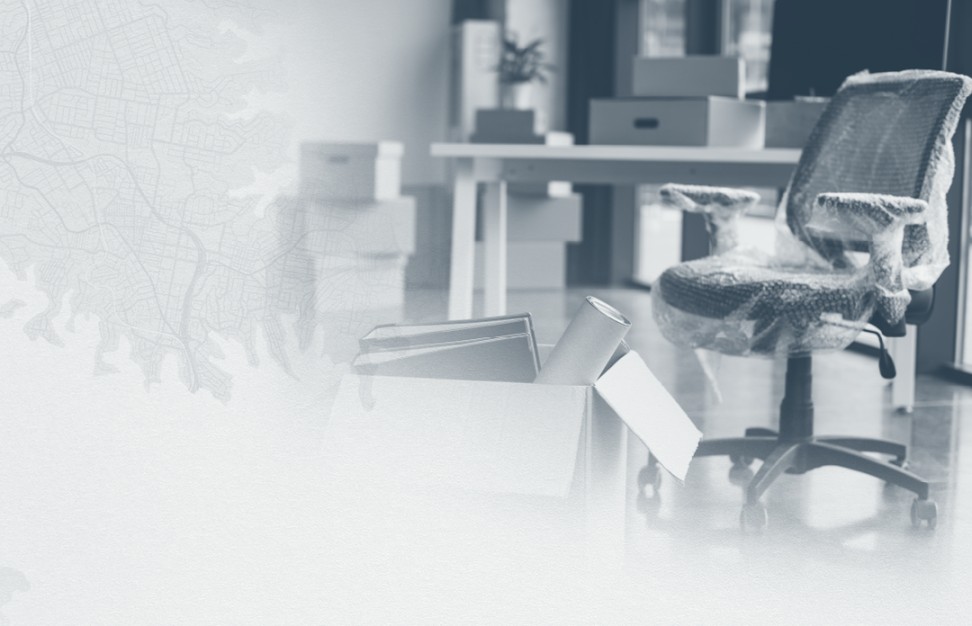 Office Removalists in Sydney,
From The best Commercial Movers
Top Removals can and will take care of all of your logistical needs when it comes to moving your place of business within Sydney. But it's important you are aware of the many challenges when it comes to relocating your commercial business. Parking is highly limited within the CBD as large vehicles can't fit which means multiple trips. Larger office spaces due to larger corporations based there means it will take more manpower to move your business. An abundance of toll roads overhangs and restricted bridges means longer 'around' trips. Nothing Top Removals can't handle and still provide you with the best customer service in the industry as we are well aware that time is money. That's why Top Removals takes office removals and relocations seriously. Getting you up and running ASAP is our top priority.
Reasons For Choosing Top Removals Office Moving in Sydney
The best, highly trained removalist specialists in the industry work at Top Removals
Free, no-obligation over-the-phone/email/on-site inspections to provide detailed quote
We have a range of trucks in different sizes to accomodate any type of work
All staff have in-depth industry knowledge when it comes to moving
We can move anything with care
We offer equal rates 24/7 (including Public Holidays).
We provide full packing and unpacking services, removal and storage solutions
We own our own fleet of trucks from 4 tonne to 16 tonne and everything in-between
A Comprehensive Quote, Not Just an Estimation
We can dismantle/disconnect, reassemble/reconnect furniture/appliances
We have the highest number of returning clients in the industry
We specialise in all relocation aspects, are insured and move residential and commercial locally and interstate
The only way to move your office in Sydney
Top Removals will assist in the planning of every detail and logistics involved for your commercial relocation to minimise downtime, getting your business back in business as fast and as efficiently possible. We'll send our experts to drop by and get an on-site look to tailor-fit the move for you. We supply free, no-obligation inspections and site quotes.
With a full fleet of varied truck-sizes we can move anything from a small business with a couple of desks to a multi-station office with a warehouse and conference rooms. Top Removals is fully insured with a Public Liability cover of up to $50,000 and Transport Insurance of $1 million including loading and unloading. Our removalists specialists and support staff are highly trained, friendly and experienced.
lauren
Phillipson
Grant and Max where unbelievable they both worked so hard and quick and nothing was a bother to them. They were efficient and took care of everything for me even connected the washing machine for me totally recommend and will use them again at least next time no stairs Boys!
Janette
Baily
Glen and Sergio were fantastic - incredibly efficient removalists! Can't believe how quick the process was, everything was delivered in perfect condition and I wouldn't hesitate to recommend them. Thank you for making the move so easy!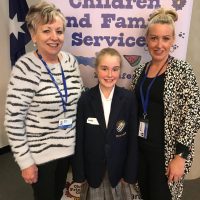 Sharon
Smith
We used Top Removals last week and of all the removalists we have used over the years this company was the absolute best. The guys who did the removal were friendly, happy and just a delight to deal with. Nothing was a problem to them.
Other Top Removals Services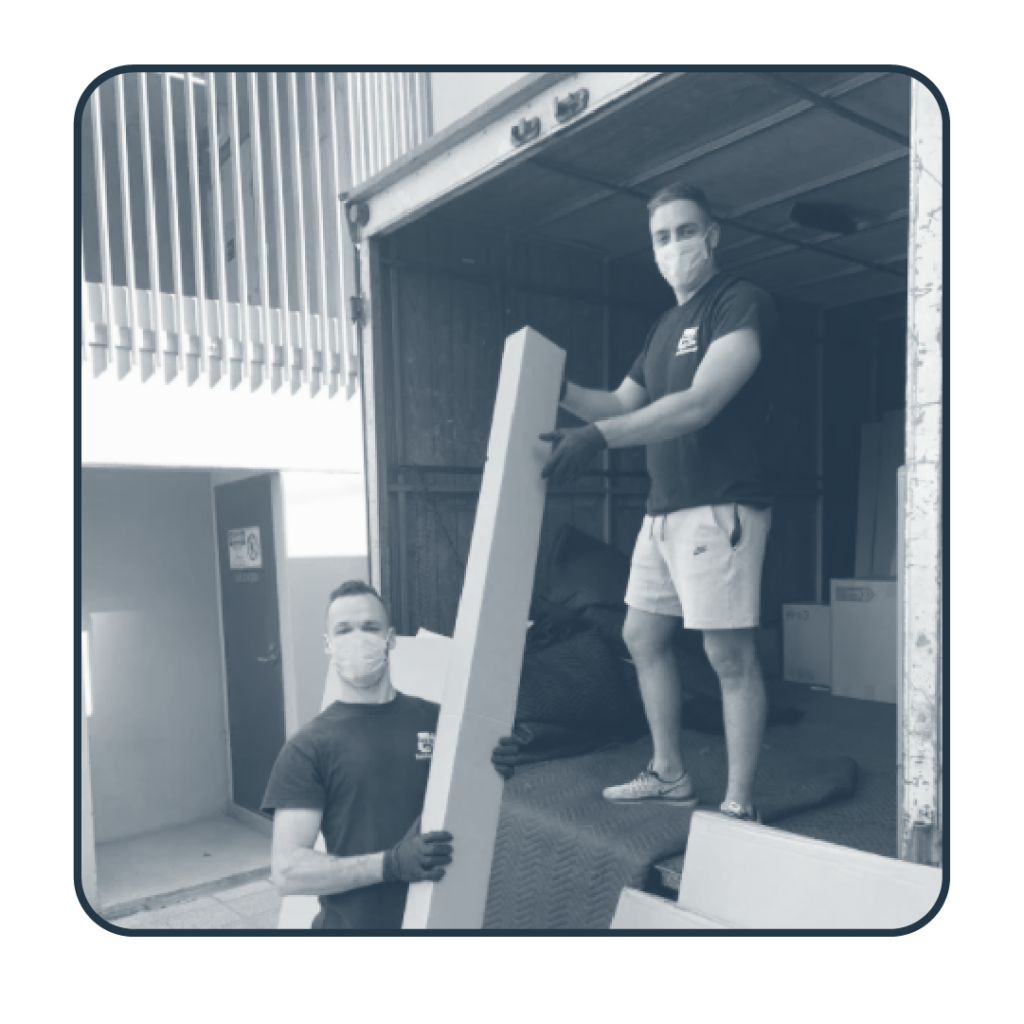 With over 10 years experience, we have been moving houses locally – always with a smile.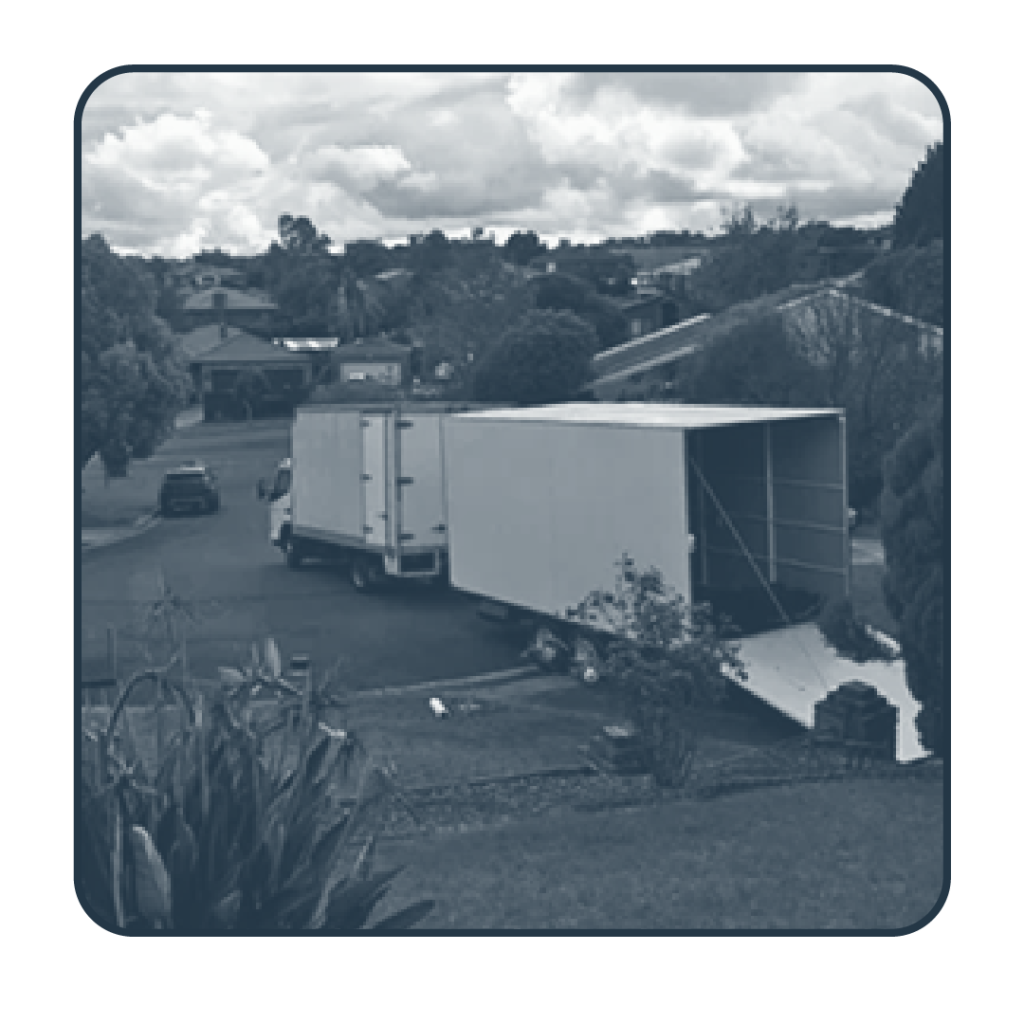 Top Removals use express road transport to deliver your possessions and all items are wrapped in blankets.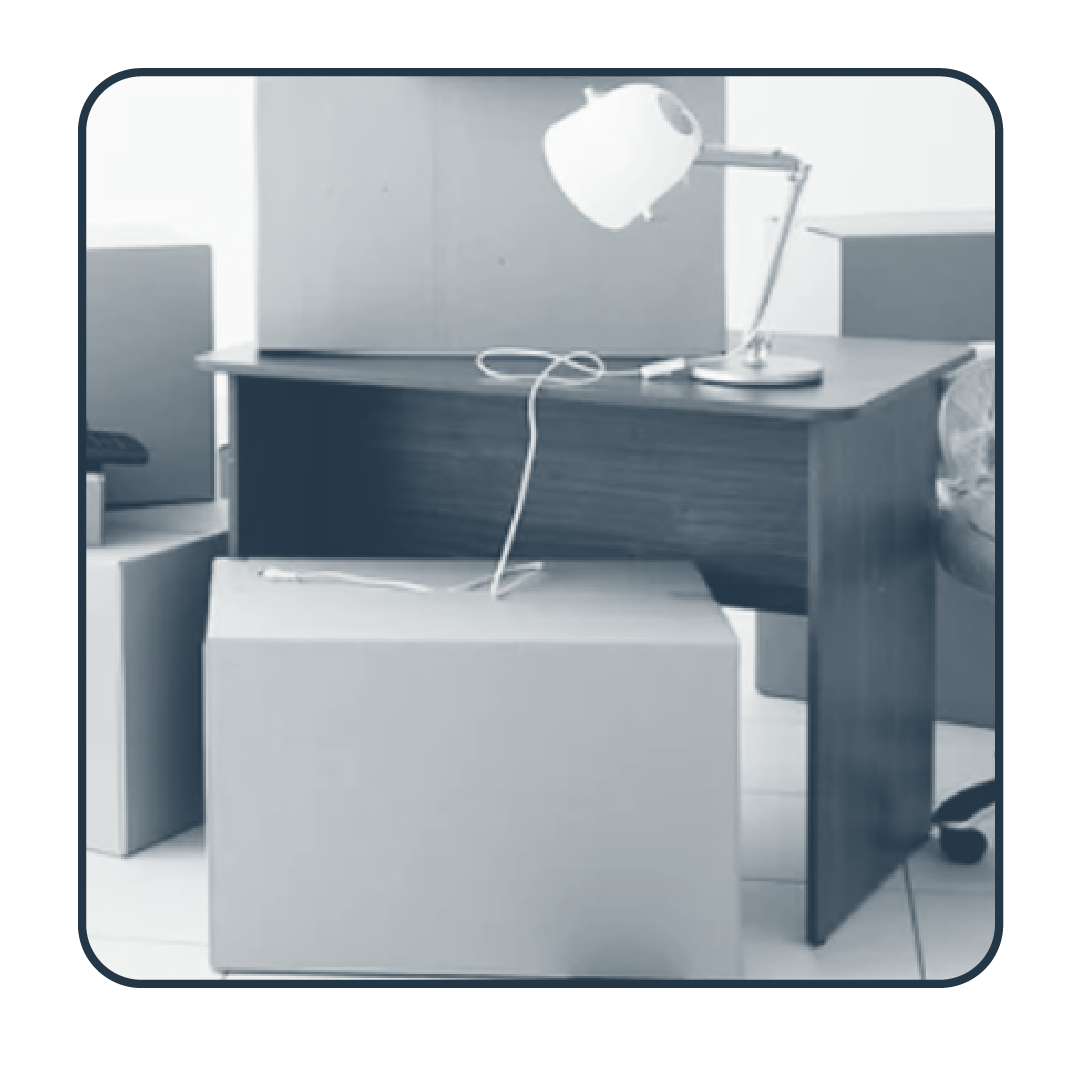 We move small businesses, multi-station offices, warehouses and conference rooms.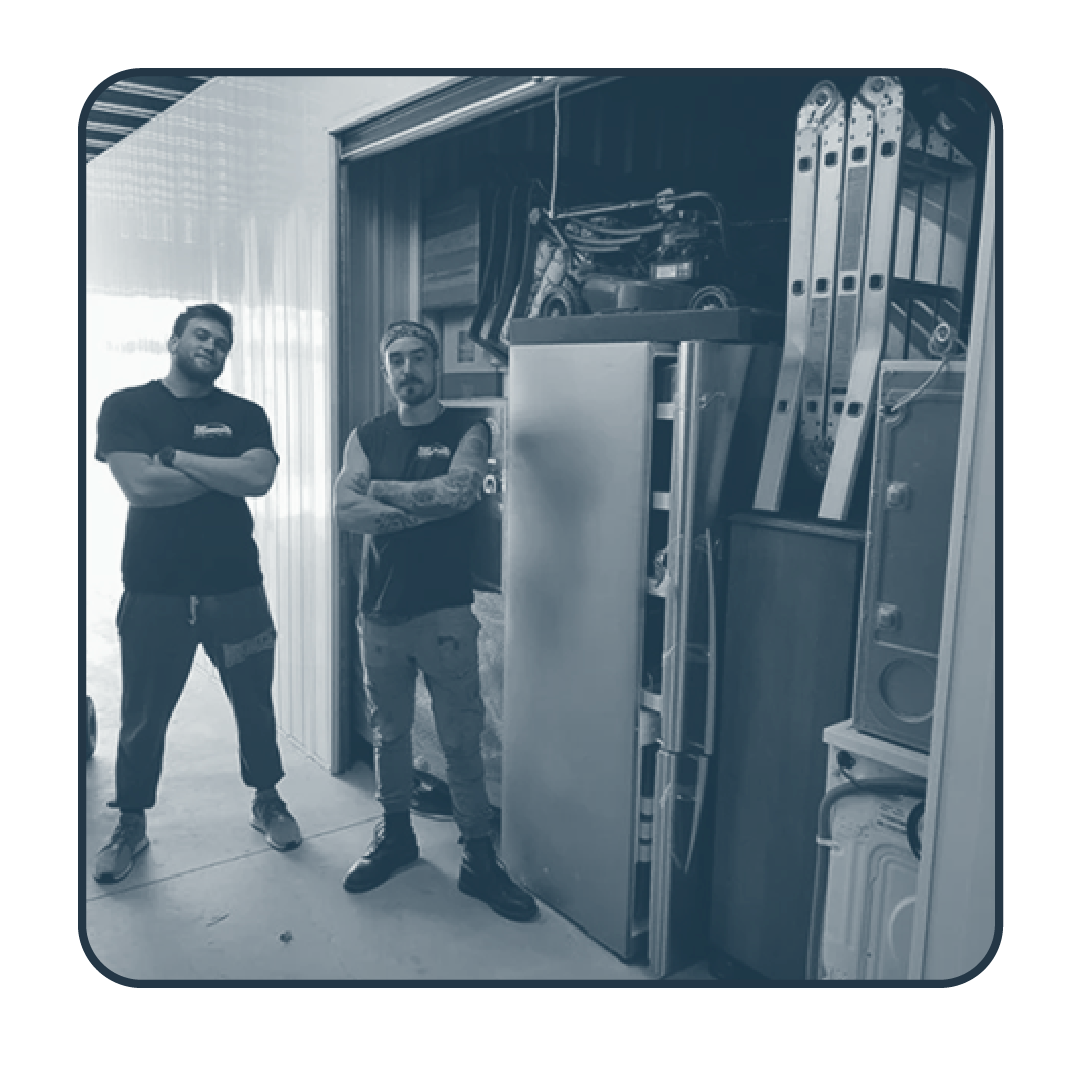 Safe and secure storage at our private facility in Highett, Melbourne, VIC.  
Packing and protective materials available for purchase on a 'Pay What You Need' basis.
We offer the same rates 7 days a week (including Public Holidays). We work around office opening hours and also offer a competitive after-hours service if you'd rather move in the evening. 
Call or email today to discuss your move with our expert and experienced support staff.