Top Removals is a full-service removalist company in Melbourne, Sydney and Brisbane offering packing, local and interstate removals, and safe and secure storage for all your commercial and personal needs.
At Top Removals there is no job that phases us – after 10 years in operation we have moved it all!
Whether you are a student just looking to move a few items – or a big family moving interstate our dedicated team of trained removalists and support staff are here to make your move as stress free as possible. |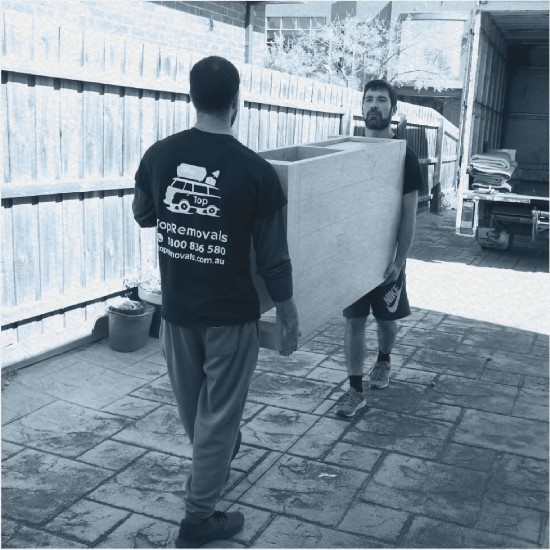 In 2009 Top Removals launched with just one truck in Melbourne. Ten years later and it now owns a fleet of trucks in Sydney, Adelaide, Canberra and it's original Bayside location, Melbourne. Top Removals built a client base from word-of-mouth, working with diverse clients catering all aspects when it comes to moving residential or commercial.
Top Removals discovered what was most important to you from a moving company; a bespoke service that listens to each client individually. Removalist Specialists should be the direct point of contact, not just a sales associate. The truck needs to be specifically selected for the requirements – not too big, not too small, just right. And the removalists should have brains as well as brawn, happy to help and ready for action.
Top Removals continues to go from strength-to-strength in Melbourne, and has since expanded with new offices in Perth, Sydney and Brisbane. Additionally, removals services including packing, materials and storage options are also available. But don't think for a moment Top Removals have forgotten their roots.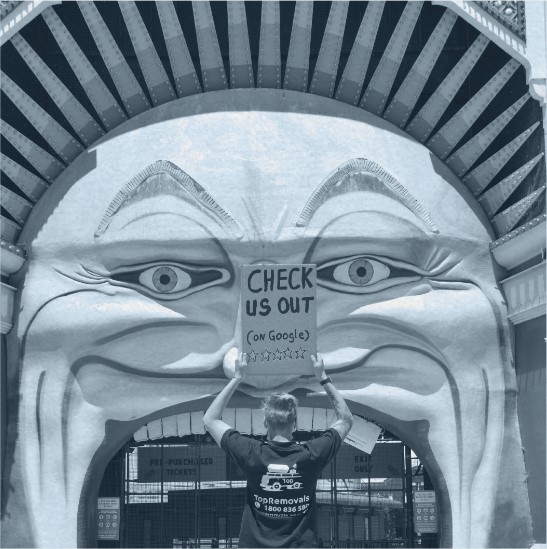 lauren
Phillipson
Grant and Max where unbelievable they both worked so hard and quick and nothing was a bother to them. They were efficient and took care of everything for me even connected the washing machine for me totally recommend and will use them again at least next time no stairs Boys!
Janette
Baily
Glen and Sergio were fantastic - incredibly efficient removalists! Can't believe how quick the process was, everything was delivered in perfect condition and I wouldn't hesitate to recommend them. Thank you for making the move so easy!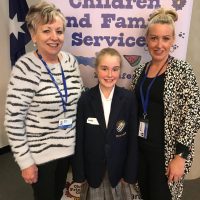 Sharon
Smith
We used Top Removals last week and of all the removalists we have used over the years this company was the absolute best. The guys who did the removal were friendly, happy and just a delight to deal with. Nothing was a problem to them.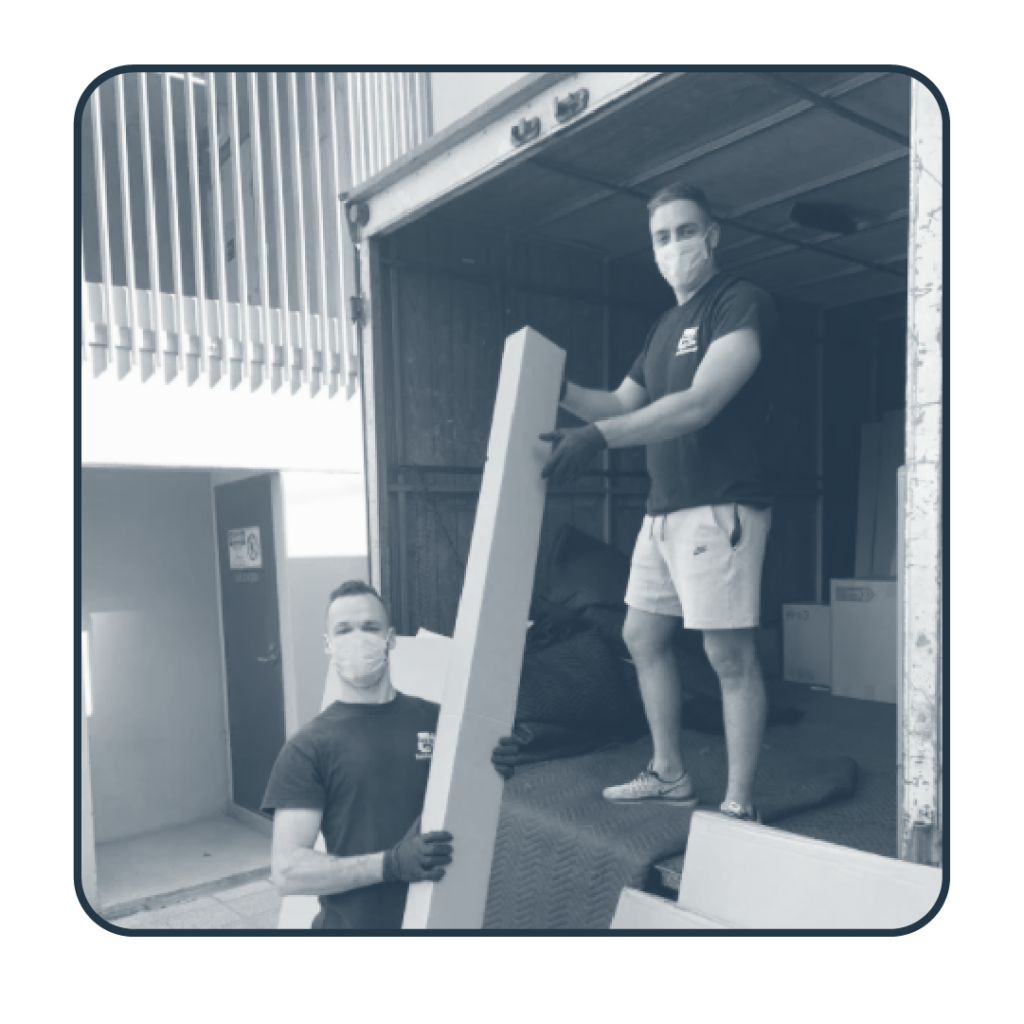 With over 10 years experience, we have been moving houses locally – always with a smile.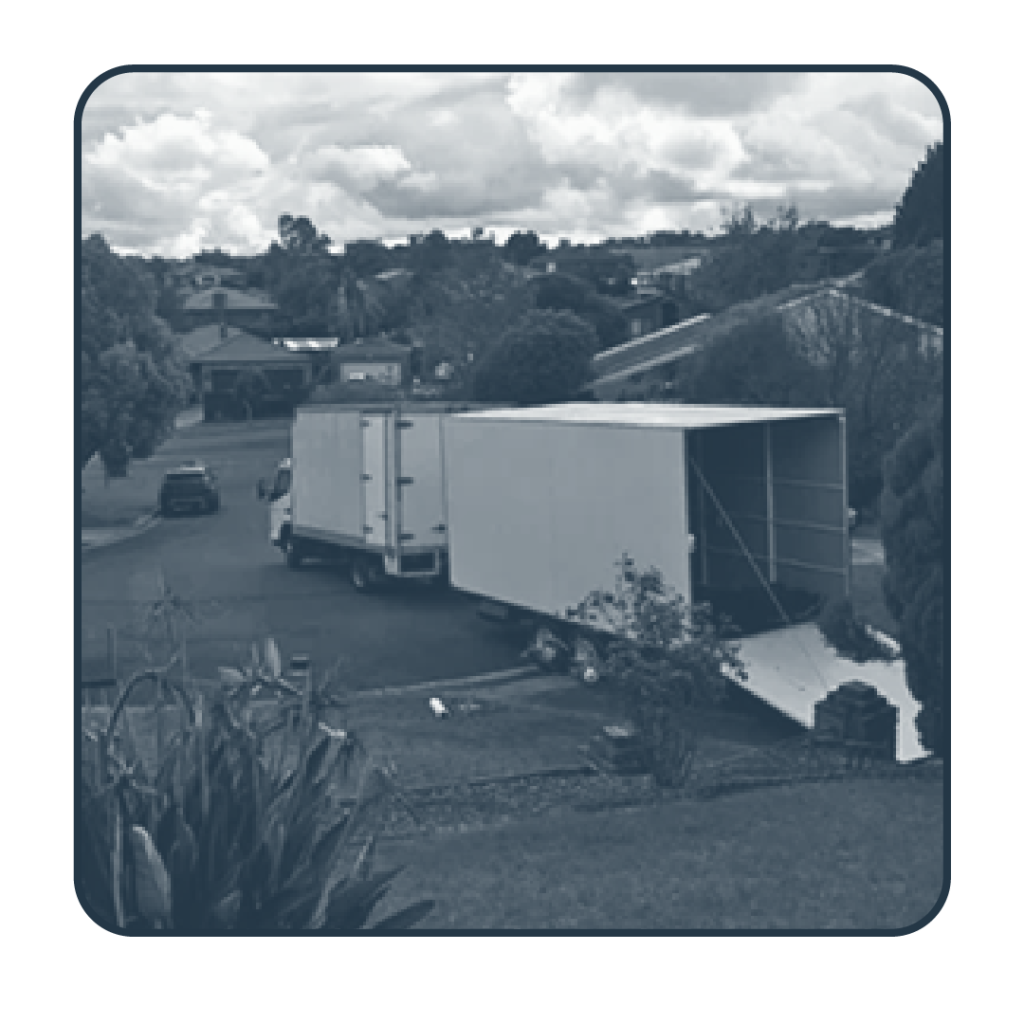 Top Removals use express road transport to deliver your possessions and all items are wrapped in blankets.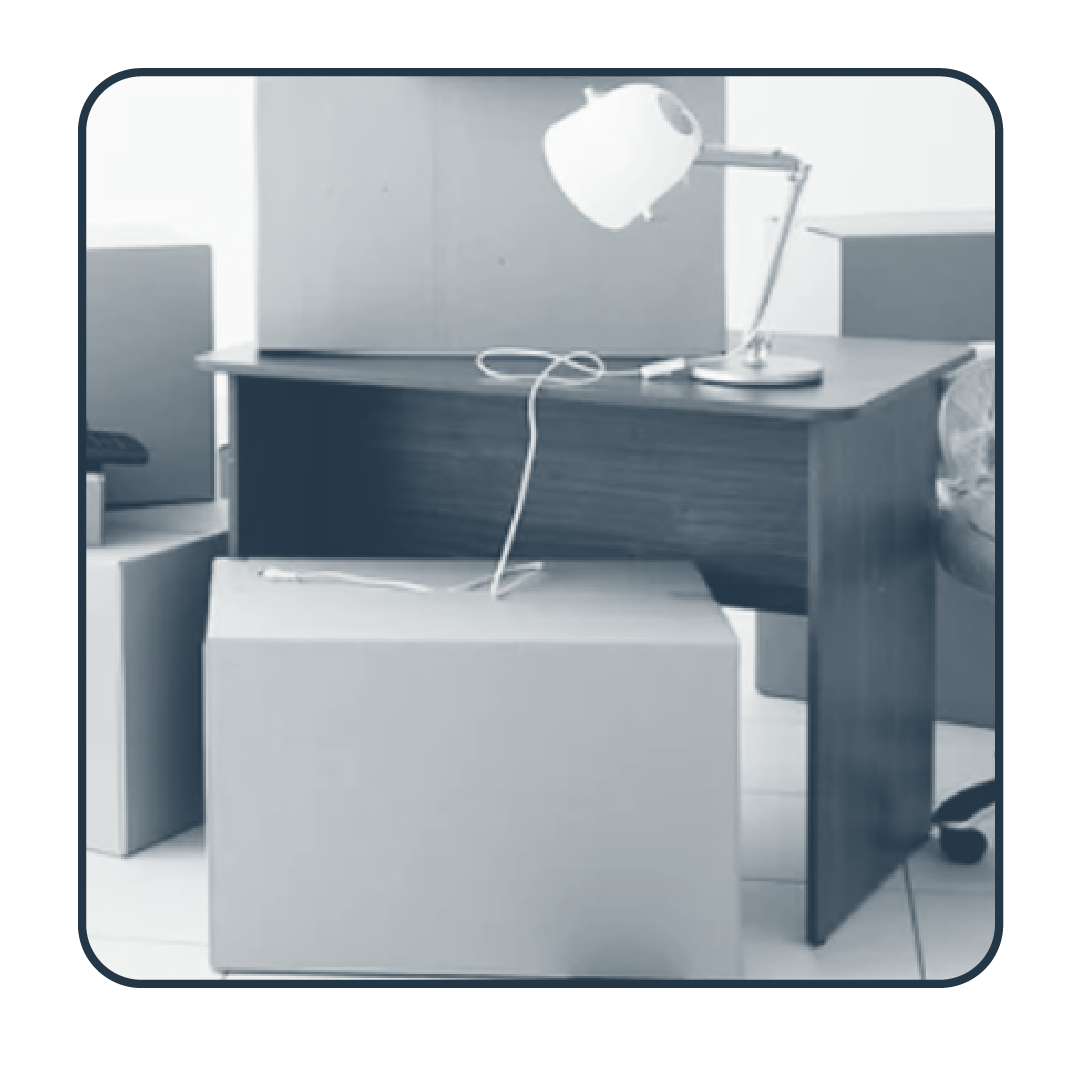 We move small businesses, multi-station offices, warehouses and conference rooms.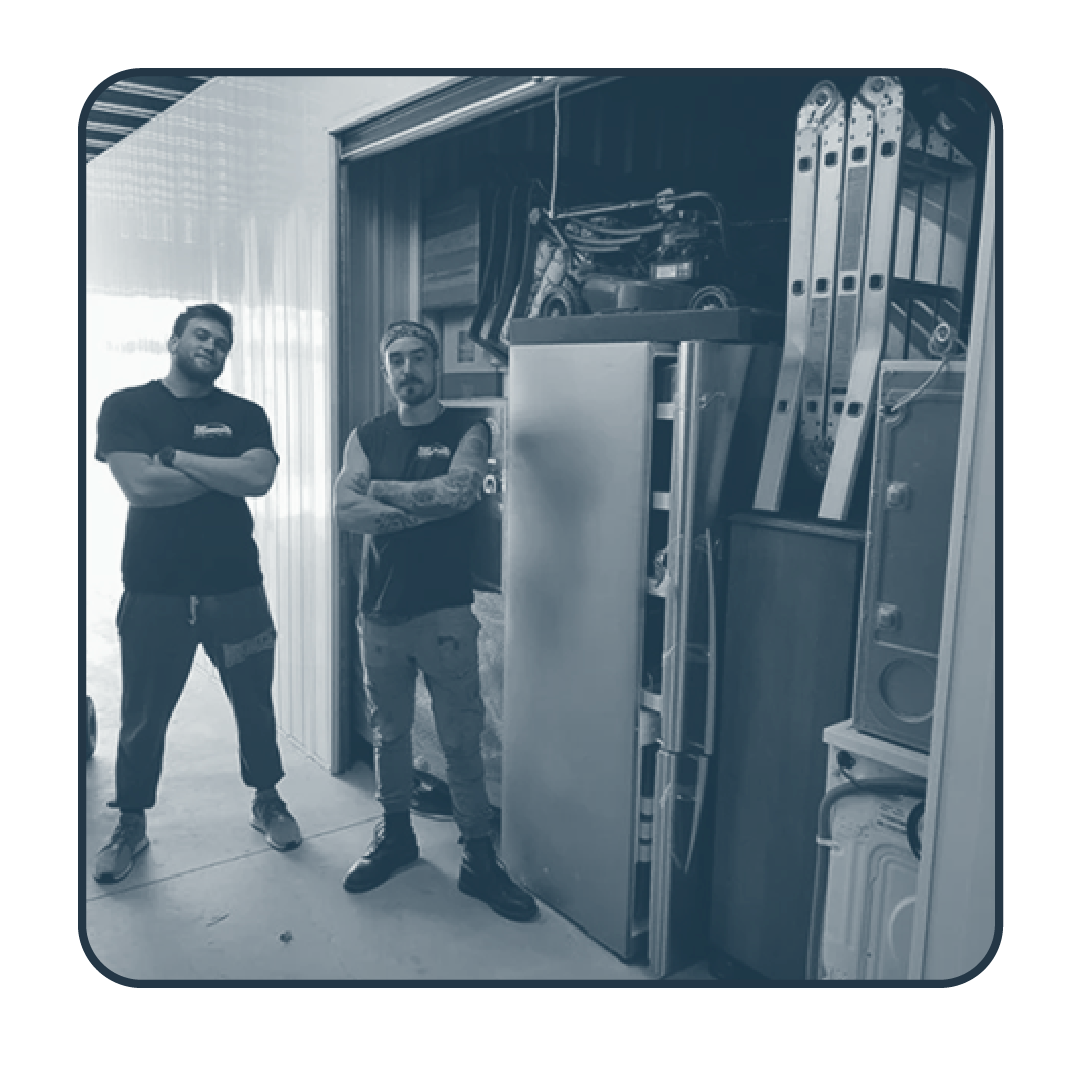 Safe and secure storage at our private facility in Highett, Melbourne, VIC.  
Packing and protective materials available for purchase on a 'Pay What You Need' basis.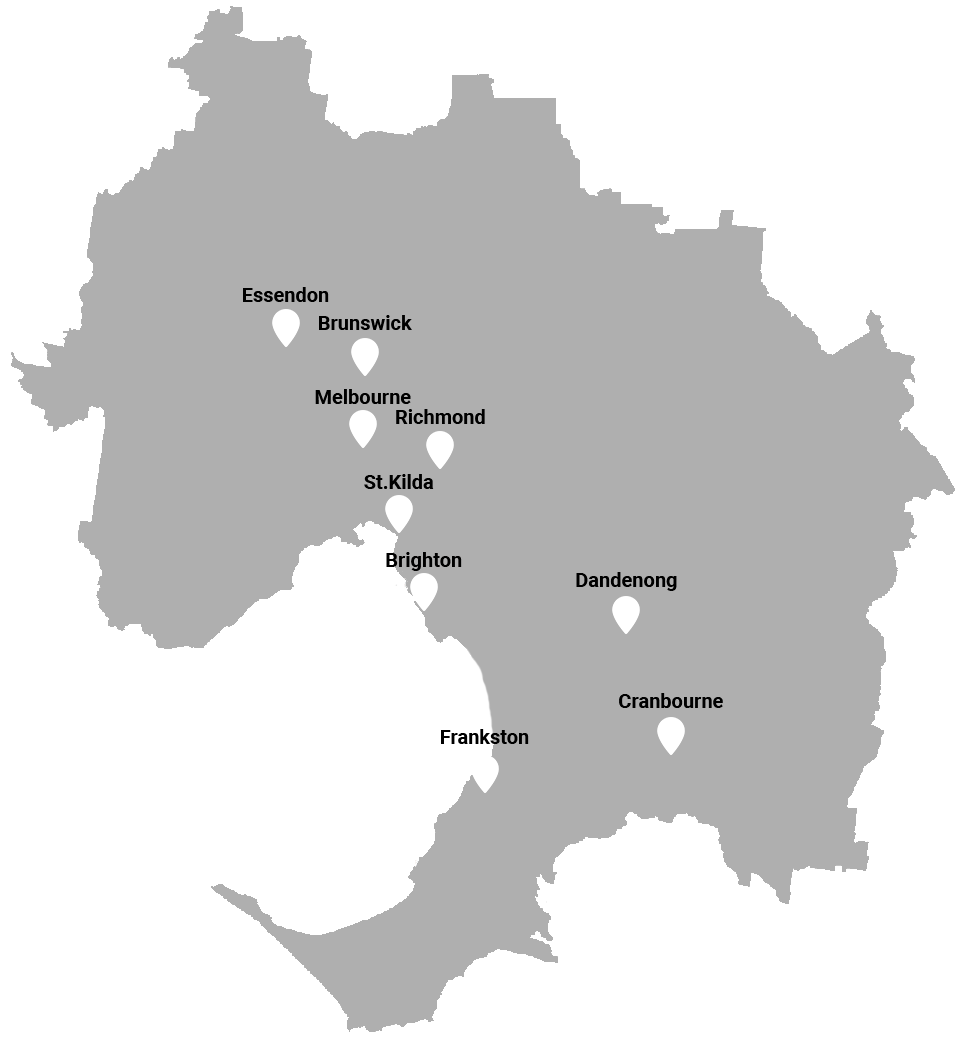 Moving interstate takes time as not only is there the packing and loading of your goods onto the truck, there is the journey itself; distance, unloading and unpacking. Call or email us and we'll provide a free, no obligation quote.
When moving interstate, it is quite different to moving locally. We recommend you organise a Top Removals packing team to come to your home a day prior to your move to help package your items for the interstate journey. When Move Day comes, we only have boxes and furniture to load.
Many more precautions are taken when loading the vehicles for interstate as the contents are going a long distance and must be protected with more packing material.
Top Removals offers storage solutions for items going interstate. We can store them at our main depot in Highett, Melbourne or, we can store them with our partnered storage companies.
When booking a Top Removals Office Relocation Service, as the client, you receive the following:
An allocated truck (4, 6, 8, 10 or 12 tonne)

An allocated number of Top Removal's highly trained removalists specialists

Public liability insurance of $50,000 and transport insurance of $1 million including loading and unloading

Free blankets and ropes

2-wheel trolley and a 4-wheel dolly
Also included with our services are:
Toll roads

Petrol fees

Parking

Free use of protective cardboard inside the truck for extra protection of furniture
We also offer help with logistics for induvial packing of staff desks and personal belongings.
Top Removal removalist specialists work as fast as safely possible to get your items disconnected and dismantled, out and into your new place – reassembled and reconnected.
Top Removals can provide storage but we do not have specific storage for corporate servers.
Yes, Top Removals provides an after-hours relocation service. If relocation start time begins after 17:00, then extra charges will apply (depending on truck size) at a penalty rate of +$15 per hour.
Public liability of $50,000 and transport insurance inclusive of unloading and loading of $1 million.
At the end of the move when the truck is emptied.
Yes. Please give Top Removals a 24-hour notice to ensure we have availability.
Fees and pricing change depending on truck sizes, amount of removalists, materials, storage and distance.
Deposits are not required with Top Removals. Nor do we charge any cancellation fees.
Top Removals does not charge any cancellation fees. We simply kindly request that you let us know of any changes affecting the move as soon as possible. We'll work things out.